This test is for
Male, Female
Test Preparation
No special preparation required
Overview
---
What is Acid Phosphatase - Total?
Total Acid Phosphatase levels increase in the presence of progressive and metastasizing prostate carcinoma, the increase being dependent on the stage of the disease. Increased levels are also seen in Gaucher's disease, Niemann Pick disease, 1–2 days post prostate surgery, biopsy or manipulation, Benign Prostate Hyperplasia, Prostatitis and Prostate Infarction

---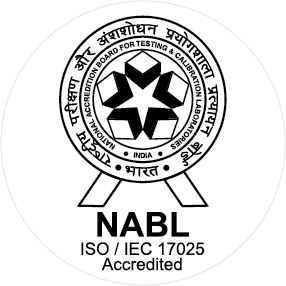 NABL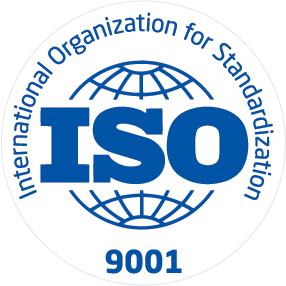 ISO
Strand Life Sciences Pvt Ltd is the state-of-the-art one point solution for oncology diagnostics, biomarker and translational research, laboratory services and clinical research services. Based out of Bangalore, Strand Life Sciences Pvt Ltd is an integration of Laboratory services, Research and Development and Clinical Research with a focus to on innovation, quality and accuracy for better diagnosis and prognosis of Cancer.
Know More