Test Results & Interpretations
Overview of Albumin, Serum
Test Description
Albumin is a protein made by the liver which makes up 60% of the total protein in the blood. It nourishes the tissues and transports hormones, vitamins, drugs and substances like calcium.
Why Get Tested
It is usually ordered: 
As a part of routine health screening
If you have symptoms of liver disease like yellowing of eyes, fatigues, weight loss, loss of appetite

If you have symptoms of nephrotic syndrome like swelling or puffiness around the eyes, decrease in the amount of urine etc. 
To monitor a person's nutritional status 
Precautions
Do not eat or drink anything except water at least 9 to 12 hours before the test.
---
What Results of Albumin, Serum mean?
Interpretations
Low levels of albumin usually suggest a disease of liver or kidney. It may also be seen in malnutrition. 
High albumin levels may be seen in dehydration. 
Provided By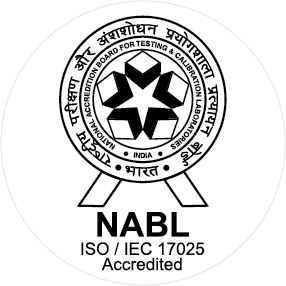 NABL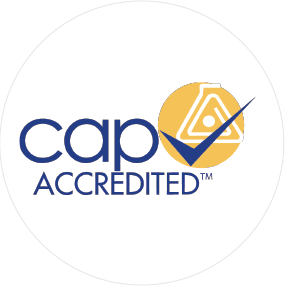 CAP
For over a hundred years, human pathology has been one of the keystones of medicine and rightly so at SRL, we offer our patients world-class Pathology services because their well-being is of the
Read More
Available at Other Labs