This test is for
Male, Female
Test Preparation
No special preparation required
Overview
---
What is Stress Echo-Cardiography?
The Stress Echocardiography test also called as an echocardiography stress test or stress echo is an imaging procedure in which the images of the heart are taken using ultrasonography while exercising. It helps to understand blood flow to the heart muscles during stress and detect disorders and abnormalities.
Why is Stress Echo-Cardiography done?
To assess blood flow patterns to the heart muscles during exercise
To detect structural anomalies of blood vessels developing under stress
To understand and diagnose cause of chest pain
To determine efficiency of heart under stress, especially after a previous heart attack
To determine the efficacy of medications or other treatment procedures for heart conditions
To determine how much exercise you can safely tolerate if you're in cardiac rehabilitation
To follow up after treatments such as bypass grafting, angioplasty, and anti-anginal or antiarrhythmic medications
---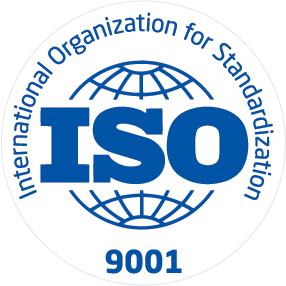 ISO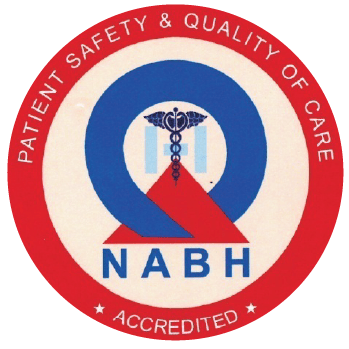 NABH
Established as a Centre of Excellence in radiology, Sanya Diagnostics is equipped with leading-edge technology and has been offering a wide range of radiological services since 1998. Sanya group has multiple operational diagnostic centres across the country to provide diagnostic services of highest level. Our considerable experience and expertise of more than 15 years in the field of Diagnostics Services has helped to address the growing health ailments by providing accurate & timely diagnosis...
Know More