This test is for
Male, Female
Test Preparation
At the time of the MRI you might be asked to remove any metallic coins, jewelry, metal wrist watches, metallic keys, dentures or hearing aids as the MRI uses strong magnetic fields
Pregnant women should inform their doctor about their pregnancy before going for MRI
Depending on the area to be imaged, you may be asked to wear a hospital gown at the time of the scan.
Overview
---
What is MR Angiography Brain?
Magnetic Resonance Angiography (MRA) is one of the new innovations in the field of magnetic resonance imaging (MRI). Whereas MRI is used to image various parts of the body-bones and joints, soft tissues, muscles, internal organs; MRA is specifically diagnose diseases of arteries and veins. It is used to examine blood vessels in key areas of the body like neck, brain, chest, heart, legs and feet. This technique uses a powerful magnetic field, radio waves and a computer to evaluate blood vessels and help identify abnormalities. MR angiography is generally safe. It does not use any radiation.

---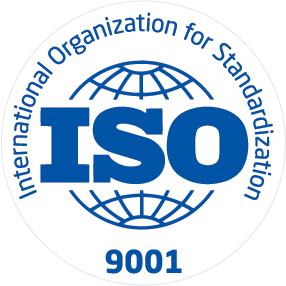 ISO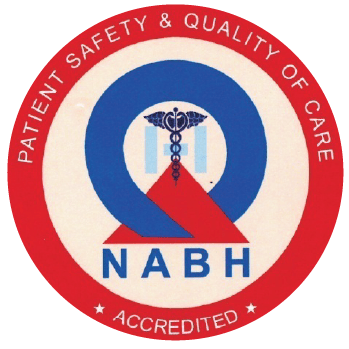 NABH
Established as a Centre of Excellence in radiology, Sanya Diagnostics is equipped with leading-edge technology and has been offering a wide range of radiological services since 1998. Sanya group has multiple operational diagnostic centres across the country to provide diagnostic services of highest level. Our considerable experience and expertise of more than 15 years in the field of Diagnostics Services has helped to address the growing health ailments by providing accurate & timely diagnosis...
Know More