Test Description
Contrast Enhanced Computerized Tomography (CECT) Scan of the Wrist joint is a diagnostic procedure in which a contrast material is injected and the rotating beams of X-rays are used to create cross sectional and three dimensional images of the hand and wrist. This image can be used to visibly assess hand and wrist anatomy and detect any underlying disorders.
Why Get Tested
To detect the fractures of the bones of the wrist joint not visible on a simple X-ra;
To detect the cause of any unexplained pain in the wrist join;
To detect any infection, injury or inflammation of the soft tissues like the muscle, the tendons and ligaments of the wris;
To diagnose any suspected infection, osteoporosis, deformities or abnormal growth of the bones and arthritis (inflammation of the joints;
To guide and monitor biopsy or the operative procedures of this joint
Precautions
Pregnant women should inform their doctor (and x-ray technician) as the radiations may affect the fetus. If needed, precautions can be taken to lower the radiation exposure to the fetus.

Depending on the area to be imaged, you may be asked to wear a hospital gown at the time of the X-ray.
Provided By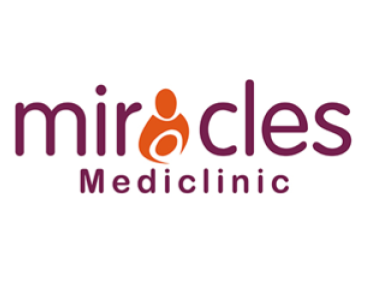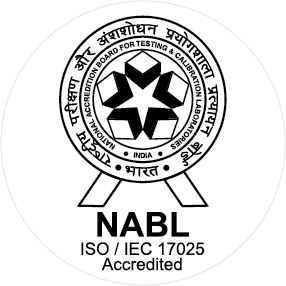 NABL
Miracles Mediclinic is committed to providing consistently superior quality health care services to address the day-to-day health care needs of the family to maximize convenience and comfort. We
Read More
Available at Other Labs