What is 3D CT Scan?
3D Computerized Tomography (CT) Scan is a diagnostic procedure where rotating beams of X-rays are used to create cross sectional images of internal organs of the whole body or a specific area as required. These images can then be used to create a three dimensional image of the various body parts.
Preparation for 3D CT Scan
Pregnant women should inform their doctor (and x-ray technician) as the radiations may affect the fetus. If needed, precautions can be taken to lower the radiation exposure to the fetus.

Depending on the area to be imaged, you may be asked to wear a hospital gown at the time of the X-ray.
Why Get Tested for 3D CT Scan?
• To obtain accurate images of bones as well as most soft tissues • For identificatiion of location and nature of any damage to tissues or bones due to injury or other health conditions • To determine presence and location of tumors or other abnormal tissues and inflammations • To measure bone density and diagnose conditions of the bones • For assessment of the physical structure and condition of brain and to determine problems like bleeding, swelling, etc.
Provided By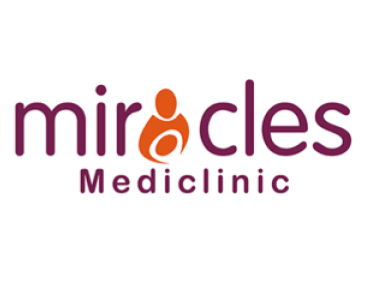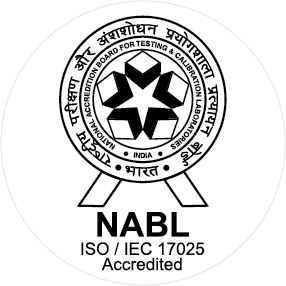 NABL
Miracles Mediclinic is committed to providing consistently superior quality health care services to address the day-to-day health care needs of the family to maximize convenience and comfort. We offer a complete range of world-class healthcare services including Specialist Consultations (best Gynecologists, ENT, Cardiologists etc.), Diagnostics, MRI / CT, Preventive Health checks, Dental clinic, Physiotherapy, Pharmacy and best doctors from various medical fields – all under one-roof.
Available at Other Labs