Test Results & Interpretations
Overview of Transcobalamin
Test Description
Vitamin B12 Binding Capacity Unsaturated (Transcobalamin), binds and transports vitamin B12 in the circulation. Increased concentrations are associated with patients with myeloproliferative disorders. Decreased concentrations are seen in individuals with Megaloblastic anemia or Transcobalamin deficiency.
Why Get Tested
If you have symptoms of gastro intestinal disease like difficolty gaining weight, repeated diarrhea and/or vomiting, dizziness
If you have signs or symtoms indicative of vitamin B12 deficinecy anemia like pale skin, dizziness, oral olcers, forgetfolness, confusion, rapid heart beat, poor appetite
If you have symptoms like tingling numbness in hands/feet, muscle twitching
If you have symptoms of liver disease or history of alcoholism
Precautions
No special preparation required
---
What Results of Transcobalamin mean?
Interpretations
High levels of transcobalamine are rare and occur due to excessive nutritional supplements or injections
Low levels of transcobalamine usually indicate megaloblastic anemia due to vitamin B12 deficiency which can be due to poor intake in diet, poor absorption from gut like Celiac disease
---
Patient Concerns about Transcobalamin
Frequently Asked Questions
Q. Should everyone have vitamin B12 or folate tests done routinely?
These tests are usually not necessary if you do not have symptoms associated with deficiency like a complete blood count with blood smear showing large red cells or neutrophils with more than 5 lobes.
Provided By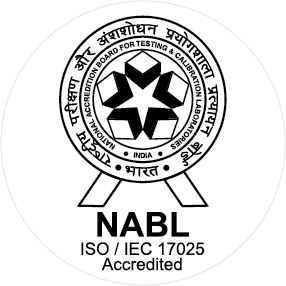 NABL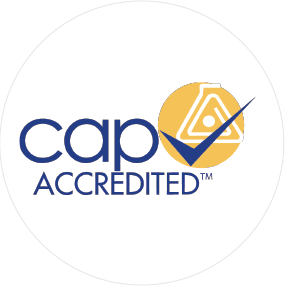 CAP
At Metropolis, the best pathology lab in India what we believe is what we say and what we say is what we do. Being empathetic to our customers and being committed to their needs is in our DNA.
Read More
User Reviews
M
Monika
Very Good Experience. I got my reports on the same day.. Thank you 1 MG for Superfast Service !! Keep it Up :-)
G
Gopal
Good Job............Keep it up
Available at Other Labs