Glucose 6 Phosphate Dehydrogenase (G6PD Qualitative)
Test Results & Interpretations
Overview of Glucose 6 Phosphate Dehydrogenase (G6PD Qualitative)
Test Description
The Glucose 6 Phosphate Dehydrogenase test or G6PD Qualitative test is performed to determine the presence of an inherited deficiency of the enzyme Glucose 6 Phosphate Dehydrogenase.
Why Get Tested
The test is performed when recurring symptoms of haemolytic anemia occur, or jaundice develops and persists in newborns. The test is usually performed when all other causes of anemia or jaundice have been checked out to be negative. It is also performed in case of newborns as a screening test within the first few days after birth.



Precautions
No special preparation required
---
What Results of Glucose 6 Phosphate Dehydrogenase (G6PD Qualitative) mean?
Interpretations
The qualitative test checks for fluorescence under UV light. If no fluorescence is detected, the test is declared positive.



Provided By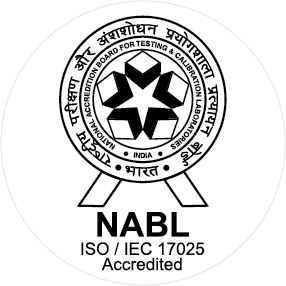 NABL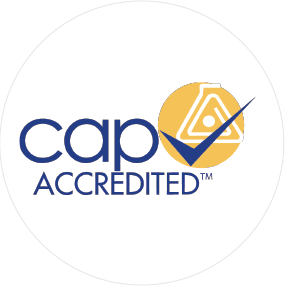 CAP
At Metropolis, the best pathology lab in India what we believe is what we say and what we say is what we do. Being empathetic to our customers and being committed to their needs is in our DNA. Metropolis has grown to harness a culture that is open, synergistic, progressive and scientific in nature. We are the Pathology Specialists delivering over 30 million tests a year, catering to more than 20,000 medical Laboratories, Hospitals, Nursing homes and 2,00,000 Consultants. With 37 years of experience in delivering accurate reports, Metropolis has earned the reputation of being amongst the top pathology labs in India.
User Reviews
M
Monika
Very Good Experience. I got my reports on the same day.. Thank you 1 MG for Superfast Service !! Keep it Up :-)
G
Gopal
Good Job............Keep it up
Available at Other Labs