Overview of Fibrinogen
What is Fibrinogen?
Also known as Factor I and Functional or Serum Fibrinogen Test, it is primarily used to detect the presence of fibrinogen in the blood. Fibrinogen is a blood plasma protein that helps in clotting of blood when there is tissue damage. If you are fibrinogen deficient, which is normally a genetic defect, your blood cannot coagulate resulting in excessive loss of blood.
Why is Fibrinogen done?
The test is required to detect a bleeding disorder thereby evaluating the concentration of fibrinogen in the blood and also helps analyse cardiovascular disease. Bleeding disorder symptoms such as easy bruising, or bleeding from any site of the body, low blood pressure and low blood counts also result due to abnormal fibrinogen content.



Preparation for Fibrinogen
Do not eat or drink anything other than water for 8-12 hours before the test.
Sample Type for Fibrinogen
The sample type collected for Fibrinogen is: Blood
---
Interpreting Fibrinogen results
Interpretations
The normal range for fibrinogen in blood is 200 to 400 mg/dL of blood.



Provided By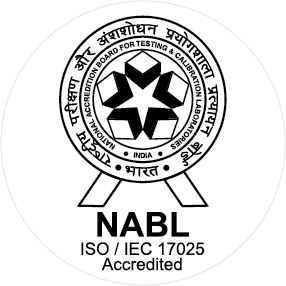 NABL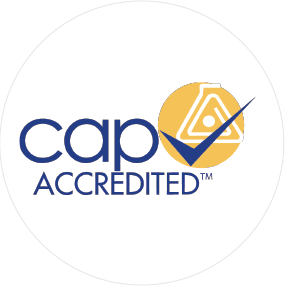 CAP
About Metropolis Laboratories
At Metropolis, the best pathology lab in India what we believe is what we say and what we say is what we do. Being empathetic to our customers and being committed to their needs is in our DNA. Metropolis has grown to harness a culture that is open, synergistic, progressive and scientific in nature. We are the Pathology Specialists delivering over 30 million tests a year, catering to more than 20,000 medical Laboratories, Hospitals, Nursing homes and 2,00,000 Consultants. With 37 years of experience in delivering accurate reports, Metropolis has earned the reputation of being amongst the top pathology labs in India.
User Reviews about Fibrinogen
M
Monika
Very Good Experience. I got my reports on the same day.. Thank you 1 MG for Superfast Service !! Keep it Up :-)
G
Gopal
Good Job............Keep it up
Available at Other Labs