Test Description
Computerised Tomography (CT) Myelography or Myelogram is an imaging procedure in which the rotating beams of X-rays are used after injection of a contrast material to create a real time image of the spinal cord, spinal nerve roots, and the spinal meninges (coverings of the spinal cord) to detect their abnormalities.
Why Get Tested
To assess the structure of the spinal column, spinal nerve roots, and spinal lining or meninge;
To diagnose any suspected infections and inflammations of the spinal colum;
To detect any tumors (abnormal growth) of the spinal colum;
To detect the lesions or other damage to the spinal column due to traum;
To diagnose herniated discs (discs that bulge and press on nerves and/or the spinal cord) and spinal stenosis (narrowing of the spinal canal;
To diagnose the presence of cysts (benign capsules that may be filled with fluid or solid matter;
To assess any disc abnormalities in patients who cannot undergo MRI
Precautions
Pregnant women should inform their doctor (and x-ray technician) as the radiations may affect the fetus. If needed, precautions can be taken to lower the radiation exposure to the fetus.

Depending on the area to be imaged, you may be asked to wear a hospital gown at the time of the X-ray.
Provided By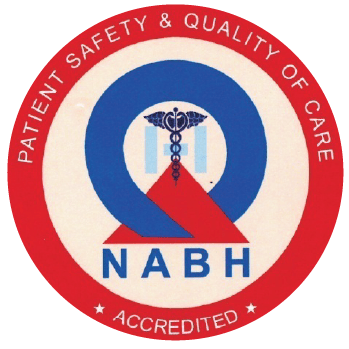 NABH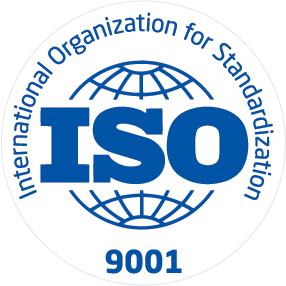 ISO
Mahajan Imaging has a history of bringing new technologies into the private sector in the country for example standing weight bearing MRI, Cone Beam Dental CT, functional MRI, MR tractography, MR
Read More
Available at Other Labs