Preparation for MRI Tractography
At the time of the MRI you might be asked to remove any metallic coins, jewelry, metal wrist watches, metallic keys, dentures or hearing aids as the MRI uses strong magnetic fields

Tell your radiologist if you have metallic implants like pacemaker, cochlear implants, aneurysm clips, neuro-stimulator, surgical staples/clips or drug implants

Pregnant women should inform their doctor about their pregnancy before going for MRI
Why Get Tested for MRI Tractography?
To monitor development of the brain and neurodenerative brain disorders (dementia, alzheimers, parkinsons etc.)
To diagnose congenital abnormalities like leukodystrophies (destruction of white matter of the brain),
To find out encephalopathies (brain disease that alters its function) and psychiatric disorders
To detect any brain tumor and peroperative planning, epilepsy, ischemia, stroke and traumatic brain injury
Provided By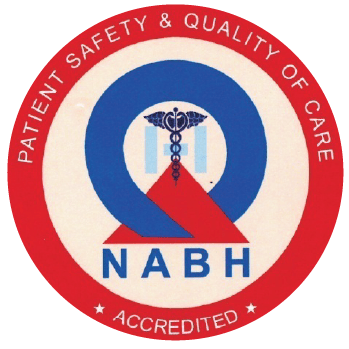 NABH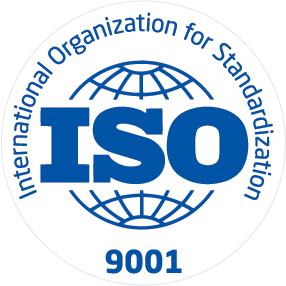 ISO
Mahajan Imaging has a history of bringing new technologies into the private sector in the country for example standing weight bearing MRI, Cone Beam Dental CT, functional MRI, MR tractography, MR mammography, CT coronary angiography, 4D ultrasound with tomography, PET-CT, CT-guided robotic biopsy, digital mammography and DEXA bone densitometry. Continuing the said trend, they have recently installed Asia's 1st Silent MRI technology and India's first Dual Energy Spectral CT Scanner with the most advances cardiac imaging capabilities in the world. There are currently seven centres in New Delhi, with the standalone centres in Hauz Khas and Defence Colony. The other centres located in prestigious hospitals including Sir Ganga Ram Hospital, PSRI Hospital, Fortis Hospital, BLK Super Speciality Hospital and Safdarjung Hospital.
Available at Other Labs