What is CT Urography?
Urography is an examination used to evaluate the kidneys, ureters and bladder. Excretory urography, also known as intravenous pyelogram, is performed using conventional x-ray after the intravenous administration of radiographic contrast material. This technique is still performed for pediatric patients and for younger adult patients. Computed tomography (CT) urography and magnetic resonance (MR) urography use CT and MR images, respectively, after intravenous contrast material to obtain images of the urinary tract. CT urography (CTU) and MR urography (MRU) are used as primary imaging techniques to evaluate patients with blood in the urine (hematuria), follow patients with prior history of cancers of the urinary collecting system and to identify abnormalities in patients with recurrent urinary tract infections. In addition to imaging the urinary tract, CT and MR urography can provide valuable information about other abdominal and pelvic structures and diseases that affect them.
Preparation for CT Urography
No special preparation required
Provided By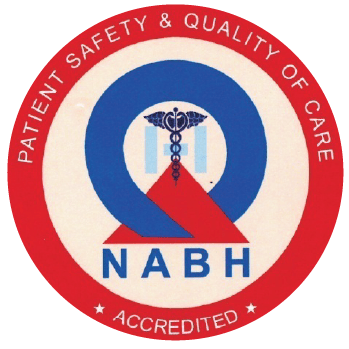 NABH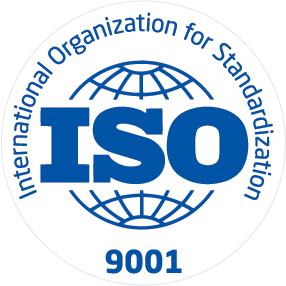 ISO
About Mahajan Imaging Centre (HZ)
Mahajan Imaging has a history of bringing new technologies into the private sector in the country for example standing weight bearing MRI, Cone Beam Dental CT, functional MRI, MR tractography, MR mammography, CT coronary angiography, 4D ultrasound with tomography, PET-CT, CT-guided robotic biopsy, digital mammography and DEXA bone densitometry. Continuing the said trend, they have recently installed Asia's 1st Silent MRI technology and India's first Dual Energy Spectral CT Scanner with the most advances cardiac imaging capabilities in the world. There are currently seven centres in New Delhi, with the standalone centres in Hauz Khas and Defence Colony. The other centres located in prestigious hospitals including Sir Ganga Ram Hospital, PSRI Hospital, Fortis Hospital, BLK Super Speciality Hospital and Safdarjung Hospital.
Available at Other Labs