This test is for
Male, Female
Test Preparation
Inform your doctor and technician if you are pregnant or may be pregnant before the test.
At the time of the MRI you might be asked to remove any metallic coins, jewelry, metal wrist watches, metallic keys, dentures or hearing aids as the MRI uses strong magnetic fields
Tell your radiologist if you have metallic implants like pacemaker, cochlear implants, aneurysm clips, neuro-stimulator, surgical staples/clips or drug implants
Overview
---
What is MRI Face & Neck?
The Magnetic resonance imaging (MRI) scan test uses strong magnetic and radio waves to create detailed and clear 3D images. It is a radiation less test which creates images of the bones and soft tissues of face and neck. These images can be stored on an electronic device which can be printed on a film. The complete procedure takes about 40-60 minutes.
Why is MRI Face & Neck done?
To diagnose the cause for regualr pain, stiffness, weakness or numbness in the cervical spine/neck
To find out the birth defects of the spine due to accident, injury/trauma to the cervical spine, osteomyelitis (bone infection)
To detect high level of scoliosis (sideway curve of the spine), multiple sclerosis (damaged mylein sheath cover of the spinal cord and brain nerves)
To trace the tumors, abnormal growth or lumps in the cervical spine, salivary gland tumor, face cancer, orbital cancer
---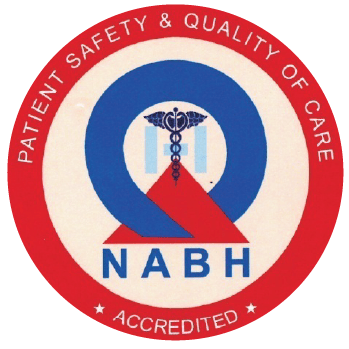 NABH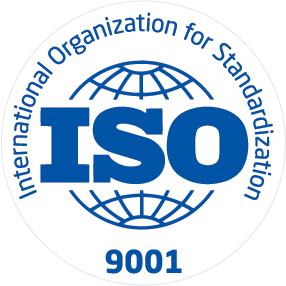 ISO
Mahajan Imaging has a history of bringing new technologies into the private sector in the country for example standing weight bearing MRI, Cone Beam Dental CT, functional MRI, MR tractography, MR mammography, CT coronary angiography, 4D ultrasound with tomography, PET-CT, CT-guided robotic biopsy, digital mammography and DEXA bone densitometry. Continuing the said trend, they have recently installed Asia's 1st Silent MRI technology and India's first Dual Energy Spectral CT Scanner with the most...
Know More