What is Scanogram Lower Limb?
Computerized Tomography (CT) Scanogram is a diagnostic procedure where rotating beams of X-rays are used to create cross sectional images of the lower limbs or legs, which can then be used to create a three dimensional image of the legs.
Preparation for Scanogram Lower Limb
Pregnant women should inform their doctor (and x-ray technician) as the radiations may affect the fetus. If needed, precautions can be taken to lower the radiation exposure to the fetus.

Depending on the area to be imaged, you may be asked to wear a hospital gown at the time of the X-ray.
Why Get Tested for Scanogram Lower Limb?
• To measure the length of the leg bones • To assess any inequality of the length of the legs, especially in children
Provided By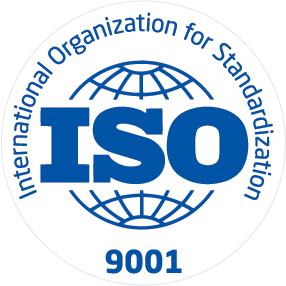 ISO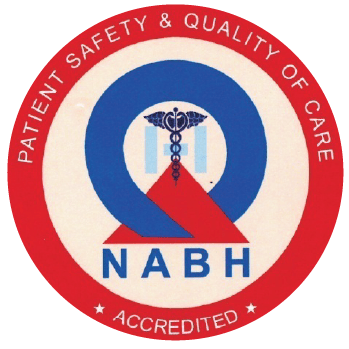 NABH
Hamdard Imaging centre has been established with a vision to provide latest and advanced technology for everyone at an affordable cost without compromising on quality and care .We strive to upgrade our equipments , technology and integrate latest advances in imaging.Established in 2013 under an agreement between Jamia Hamdard and Clearmedi Healthcare Pvt. Ltd. to provide radiological services to the well established HAH Centenary Hospital, Hamdard Institute Medical Science and Research (HIMSR).
Available at Other Labs