This test is for
Male, Female
Test Preparation
You may have to remove your jewelry and any metal objects which might interfere with the image.
Inform your doctor and technician if you are pregnant or may be pregnant before the test.
Overview
---
What is NCCT Joint?
Non-contrast computerized tomography (NCCT) Joint is a diagnostic procedure where rotating beams of X-rays are used to create cross sectional images of the joint and its surrounding structures like ligaments and tendons. The scan produces a 3D representation of the joint with the help of a computer. No contrast material is injected into your body before this test.
---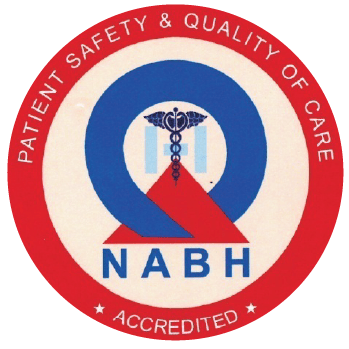 NABH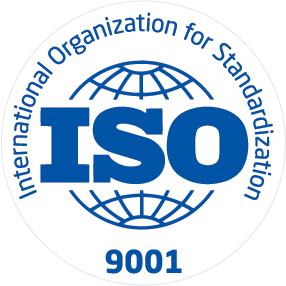 ISO
Dr. Gulati Imaging Institute is a unit of SM Imaging Institute Pvt. Ltd. has been conceptualized to provide diagnostic services par excellence with endeavour to reach beyond international standards. The facility has the latest state of the art technology backed up by a team of experts in the field.
Know More