Test Results & Interpretations
Overview of Progesterone
Test Description
This test is ordered during an infertility assessment of a women, to determine the specific time of ovulation, when symptoms like abdominal pain and spotting suggest an ectopic pregnancy. It can be periodically done during pregnancy to determine placenta and fetal health.
Why Get Tested
If a woman is undergoing infertility screening or treatment
If there are symptoms suggesting ectopic pregnancy or miscarriage like abdominal pain, bleeding
If a woman is in a high-risk pregnancy to monitor placental and fetal health 
If there is abnormal uterine bleeding
If there is a need to induce ovolation for infertility treatment
To track ovolation 
Precautions
No special preparation required
---
What Results of Progesterone mean?
Interpretations
High progesterone levels may be seen in ovarian cysts, molar pregnancies, congenital adrenal hyperplasia, ovarian cancer 
Low progesterone levels may be caused by lacks of periods, miscarriage, death of baby inside the womb or ectopic pregnancy, decreased ovarian function
Provided By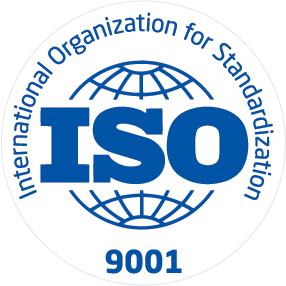 ISO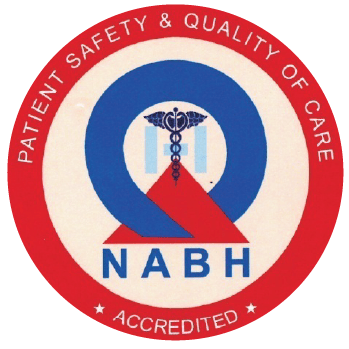 NABH
The PNDT registered Genetic Laboratory & Genetic Counselling center at DNA Xperts is the first of its kind center in East Delhi to offer Genetic Testing & Genetic Counselling services. Genetic counseling is the process of determining the risk you have of passing on an inheritable genetic disease to your baby and hence is advised before or during pregnancy for couples.
Available at Other Labs