Glucose 6 Phosphate Dehydrogenase (G6PD Quantitative)
Test Description
G6PD deficiency is generally caused by alterations in the G6PD gene present in the human X chromosome. Glucose 6 Phosphate Dehydrogenase (G6PD) Quantitative test measures the levels of the G6PD enzymes in the red blood cells. G6PD enzyme is involved in energy production and formation/functioning of the red blood cells (RBCs).
Why Get Tested
To determine the cause of haemolysis if symptoms of haemolytic anemia appear
As a screening test for newborns for G6PD deficiency.
Precautions
No special preparation required
Provided By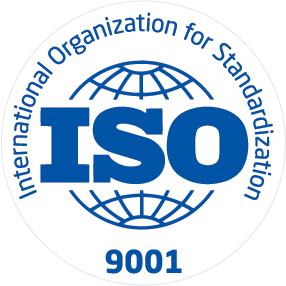 ISO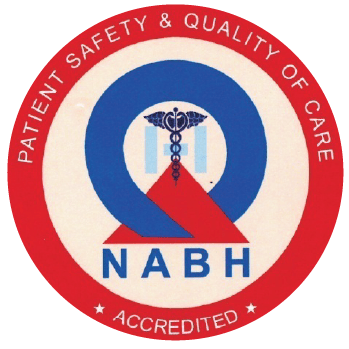 NABH
The PNDT registered Genetic Laboratory & Genetic Counselling center at DNA Xperts is the first of its kind center in East Delhi to offer Genetic Testing & Genetic Counselling services. Genetic counseling is the process of determining the risk you have of passing on an inheritable genetic disease to your baby and hence is advised before or during pregnancy for couples.
Available at Other Labs