Glucose 6 Phosphate Dehydrogenase (G6PD Qualitative)
Test Results & Interpretations
Overview of Glucose 6 Phosphate Dehydrogenase (G6PD Qualitative)
Test Description
The Glucose 6 Phosphate Dehydrogenase test or G6PD Qualitative test is performed to determine the presence of an inherited deficiency of the enzyme Glucose 6 Phosphate Dehydrogenase.
Why Get Tested
The test is performed when recurring symptoms of haemolytic anemia occur, or jaundice develops and persists in newborns. The test is usually performed when all other causes of anemia or jaundice have been checked out to be negative. It is also performed in case of newborns as a screening test within the first few days after birth.



Precautions
No special preparation required
---
What Results of Glucose 6 Phosphate Dehydrogenase (G6PD Qualitative) mean?
Interpretations
The qualitative test checks for fluorescence under UV light. If no fluorescence is detected, the test is declared positive.



Provided By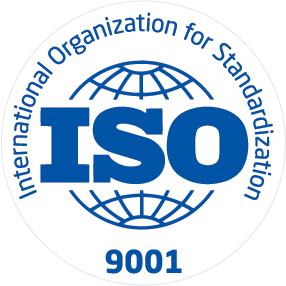 ISO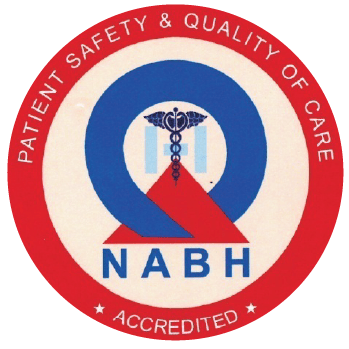 NABH
The PNDT registered Genetic Laboratory & Genetic Counselling center at DNA Xperts is the first of its kind center in East Delhi to offer Genetic Testing & Genetic Counselling services. Genetic counseling is the process of determining the risk you have of passing on an inheritable genetic disease to your baby and hence is advised before or during pregnancy for couples.
Available at Other Labs