C-Reactive Protein Qualitative
Test Results & Interpretations
Overview of C-Reactive Protein Qualitative
Test Description
This test is usually ordered when your doctor suspects that you have an acute condition causing inflammation, such as a serious bacterial or fungal infection or when you are suffering from an inflammatory disorder such as arthritis, an autoimmune disorder, or inflammatory bowel disease.
Why Get Tested
If you have signs or symptoms of bacterial infection like fever, chills, rapid heart rate 
It is ordered on a regolar basis to monitor autoimmune conditions like rheumatoid arthritis, systemic lupus erythematosus


Precautions
Do not eat or drink anything other than water for 8-12 hours before the test.
---
What Results of C-Reactive Protein Qualitative mean?
Interpretations
High CRP level suggests the presence of inflammation but does not identify the cause
In people with chronic inflammatory conditions, high level of CRP suggests a flare up or that treatment has not been effective 
If CRP level was initially high and it starts dropping, it means the infection or inflammation is subsiding or responding to treatment


---
Patient Concerns about C-Reactive Protein Qualitative
Frequently Asked Questions
Q. What is the difference between CRP and highly sensitive CRP (hsCRP)?
Both tests measure the same protein in the blood. The hsCRP is used in healthy people to determine their risk for cardiovascular disease.
Provided By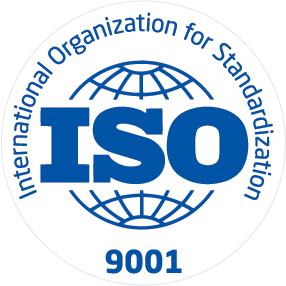 ISO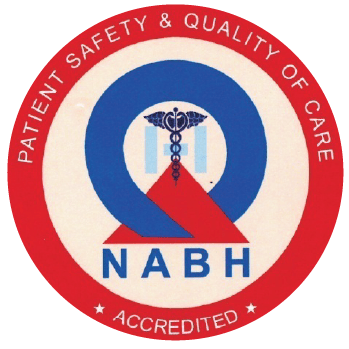 NABH
The PNDT registered Genetic Laboratory & Genetic Counselling center at DNA Xperts is the first of its kind center in East Delhi to offer Genetic Testing & Genetic Counselling services. Genetic counseling is the process of determining the risk you have of passing on an inheritable genetic disease to your baby and hence is advised before or during pregnancy for couples.
Available at Other Labs