What is USG Right Shoulder?
Ultrasound imaging also called as sonography uses a transducer or probe to generate sound waves and produce pictures of the body's internal structures. It is often used to help diagnose unexplained pain, swelling or infection. It is used to see internal body structures such as tendons, muscles, joints, vessels and internal organs. It may also be used to provide imaging guidance to needle biopsies or to see and evaluate conditions related to blood flow. It is also the preferred imaging method for monitoring a pregnant woman and her unborn child. It does not use ionizing radiation, has no known harmful effects, and provides a clear picture of soft tissues that don't show up well on x-ray images.
Preparation for USG Right Shoulder
No special preparation required
Provided By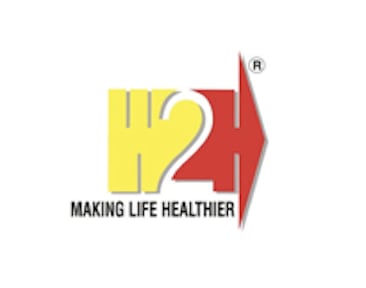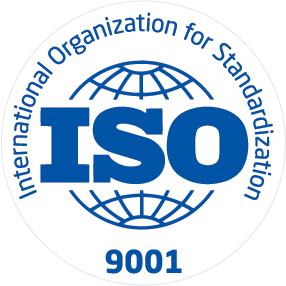 ISO
About WAY2HEALTH
Way2Health is the largest diagnostic services provider in Navi Mumbai offering a comprehensive range of diagnostic tests across pathology, radiology and cardiology, including CT SCAN, Ultrasound, DIGITAL X-ray, 3D/4D scan, BMD, ECG, TMT, 2D-echo, color doppler, PFT, dental X-ray etc. Founded in 2007 by a team of highly motivated and experienced doctors, Way2Health Diagnostics has grown rapidly and currently comprises of 36 Diagnostic Centres including 11 Comprehensive Diagnostic Centres, 6 Hospital Centres, 4 PPP Centres and 15 B2B Collection Centres. Having served over 6,00,000 Patients and performed over 18,00,000 Diagnostic Tests, Way2Health Diagnostics has established a strong brand name and reputation in its micro-markets.
Available at Other Labs