Test Description
The Computed Tomography (CT) Cisternography is an imaging procedure where rotating beams of X-rays are used to create a detailed image of the head and brain before and after injection of a contrast material to check for the presence and location of the leakage of cerebrospinal fluid.
Why Get Tested
To confirm the CSF (cerebrospinal fluid) leakag;
To determine the position of the leak;
To guide any treatment procedure;
To diagnose CSF Rhinorrhoea, where the CSF leaks into the sinuses surrounding the nasal region;
To diagnose CSF Otorrhoea, where the CSF leaks into the middle or inner ear cavities
Precautions
Pregnant women should inform their doctor (and x-ray technician) as the radiations may affect the fetus. If needed, precautions can be taken to lower the radiation exposure to the fetus.

Depending on the area to be imaged, you may be asked to wear a hospital gown at the time of the X-ray.
Provided By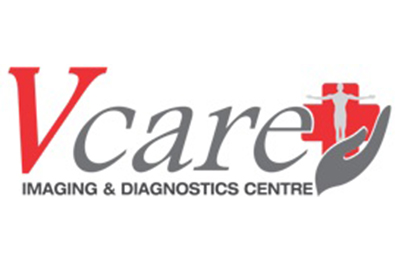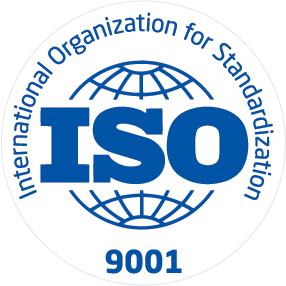 ISO
Vcare was inaugurated on 13th of February, 2013 by the Honorable Mayor of Mumbai - Mr. Sunil Prabhu. Vcare Imaging and Diagnostic center is part of Sawant Life Care Hospital Pvt. Ltd. Vcare Imaging &
Read More
Available at Other Labs