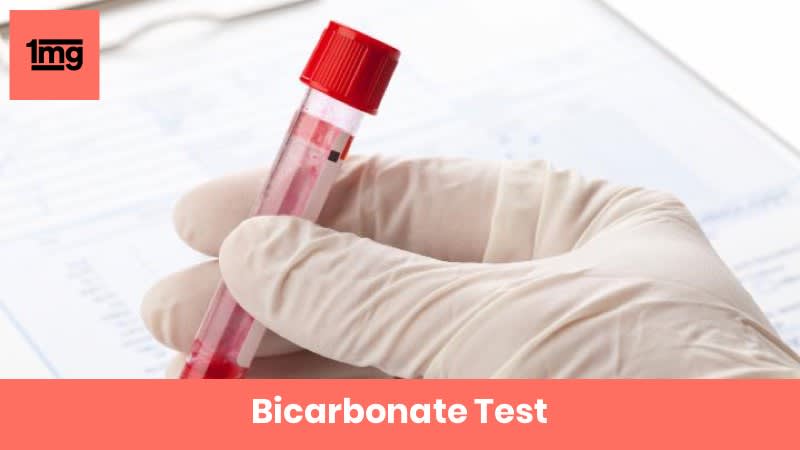 This test is for
Male, Female
Test Preparation
No special preparation required
Overview
---
What is Bicarbonate?
Bicarbonate is part of a larger test, known as electrolyte concentration test. Bicarbonate is one of the electrolytes in the human body, which regulates certain functions. However, if its concentrations become irregular, several problems may arise from the same.
Why is Bicarbonate done?
To detect electrolyte imbalance or acid base imbalance in the body.
---
NABL
CAP
A pioneer in the medical diagnostics arena, Suburban Diagnostics has been the front-runner in world-class diagnostic services since 1994. With supremely high standards and precise testing, our fundamental mission is to propagate healthier living for all of our patients. Suburban Diagnostics is headed by Dr. Sanjay Arora, who is an alumnus of the Grant Medical College, Mumbai, and has a specialization in Cytopathology from the Tata Memorial Hospital, Johns Hopkins and the Henry Ford Hospital,...
Know More