What is CT Urography?
Urography is an examination used to evaluate the kidneys, ureters and bladder. Excretory urography, also known as intravenous pyelogram, is performed using conventional x-ray after the intravenous administration of radiographic contrast material. This technique is still performed for pediatric patients and for younger adult patients. Computed tomography (CT) urography and magnetic resonance (MR) urography use CT and MR images, respectively, after intravenous contrast material to obtain images of the urinary tract. CT urography (CTU) and MR urography (MRU) are used as primary imaging techniques to evaluate patients with blood in the urine (hematuria), follow patients with prior history of cancers of the urinary collecting system and to identify abnormalities in patients with recurrent urinary tract infections. In addition to imaging the urinary tract, CT and MR urography can provide valuable information about other abdominal and pelvic structures and diseases that affect them.
Preparation for CT Urography
No special preparation required
Provided By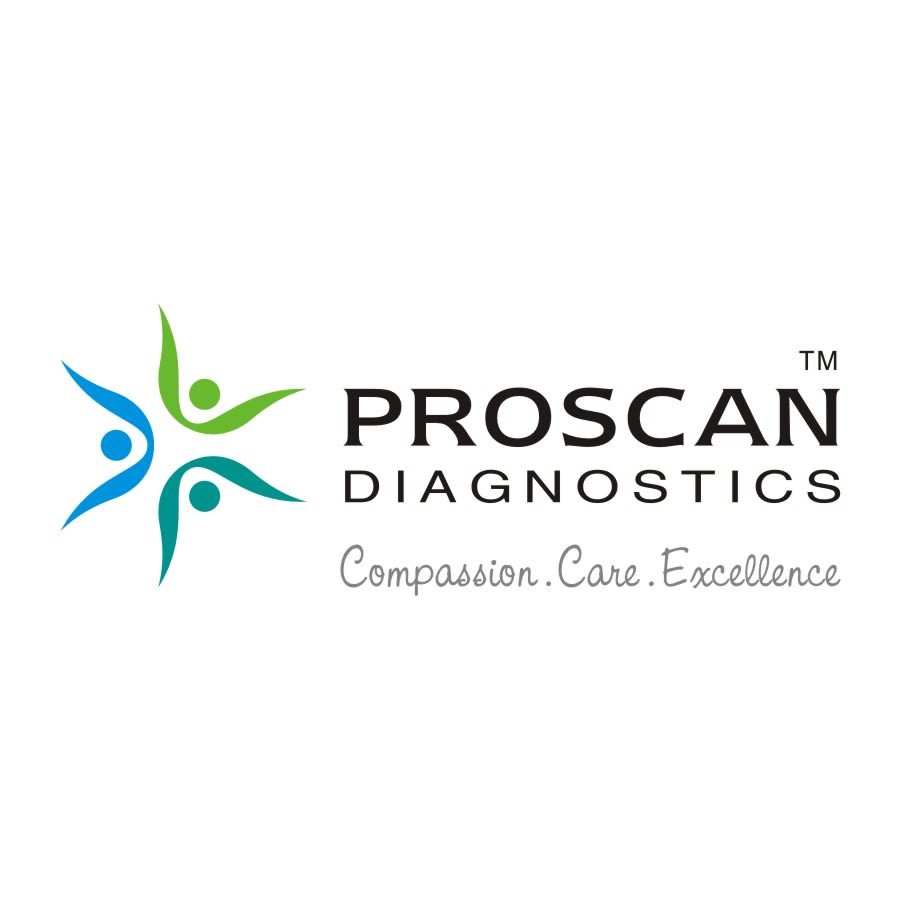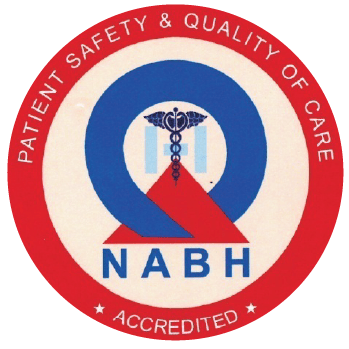 NABH
About Proscan Diagnostics
Proscan Diagnostics centre was established by Dr. Nimit Dhabalia (DNB Radiology) with the aim of providing high quality diagnostic services in Mumbai. Proscan Diagnostics is an example of a world class diagnostic facility in Radiology, Pathology, Diagnostic & Consultation Services. We are equipped with a range of advanced diagnostic equipment, combined with our well trained and experienced team, assuring you of high quality diagnostic services.
Available at Other Labs