This test is for
Male, Female
Test Preparation
No special preparation required
Overview
---
What is Cholesterol - LDL?
You should get a LDL cholesterol done as a part of regular examination with cholesterol test or lipid profile at least once every five years if you are above 40 years of age; or at regular intervals when you have risk factors for heart disease like smoking, high blood pressure, family history, diabetes mellitus are present, and/or to monitor effectiveness of treatment with drugs like statins.

Why is Cholesterol - LDL done?
As a part of lipid profile along with cholesterol, triglycerides and HDL
As a part of routine health check up
If you are already a diagnosed case of heart disease 
If you have risk factors for heart disease like cigarette smoking, hypertension, diabetes mellitus or a family history of heart disease
Ideally, adolts shoold get this test done for screening purposes once every five years even if they don't have any risk factors  
If you are taking lipid lowering medicines


Interpreting Cholesterol - LDL results
---
Interpretations
If the LDL cholesterol level is less than 100 mg/dL - Optimal 
If it is between 100-129 mg/dL — Near optimal, above optimal 
Levels between 130-159 mg/dL — Borderline high 
Level between 160-189 mg/dL — High 
Greater than 189 mg/dL— Very high

Low levels of LDL cholesterol are not generally a concern and not monitored
Answers to Patient Concerns & Frequently Asked Questions (FAQs) about Cholesterol - LDL
---
Frequently Asked Questions about Cholesterol - LDL
Q. What treatments are recommended for high LDL cholesterol levels?
Initially, lifestyle changes like low fat diet, exercise, cessation of smoking are recommended. Later on, if required lipid lowering drugs are advised.
---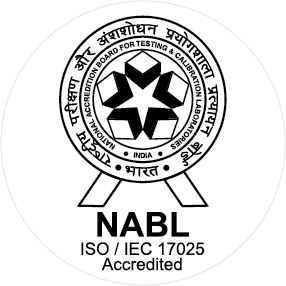 NABL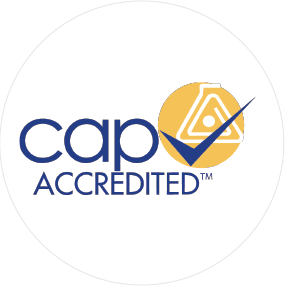 CAP
At Metropolis, the best pathology lab in India what we believe is what we say and what we say is what we do. Being empathetic to our customers and being committed to their needs is in our DNA. Metropolis has grown to harness a culture that is open, synergistic, progressive and scientific in nature. We are the Pathology Specialists delivering over 30 million tests a year, catering to more than 20,000 medical Laboratories, Hospitals, Nursing homes and 2,00,000 Consultants. With 37 years of...
Know More
User Reviews
---
A
Atanu
Good service and many more scope for improvement.