Overview of Anti Diuretic Hormone
What is Anti Diuretic Hormone?
The Anti Diuretic Hormone test is conducted to measure the levels of ADH present in the blood. It is often conducted as a supplement to other tests to diagnose why there is a fluctuation in the levels of ADH in the body.
Sample Type
The sample type collected for Anti Diuretic Hormone is: Blood
Preparation for Anti Diuretic Hormone
No special preparation required
Why Get Tested for Anti Diuretic Hormone?
This test is often conducted when you have symptoms suggesting dehydration, variable sodium levels or even lung cancer.



---
What Results of Anti Diuretic Hormone mean?
Interpretations
High levels of Anti Diuretic Hormone could mean that you may be suffering from brain tumor, lung infection, stroke or central nervous system tumor. Low levels of ADH might mean that you are suffering from primary polydipsia, pituitary damage or central diabetes insipidus.



Provided By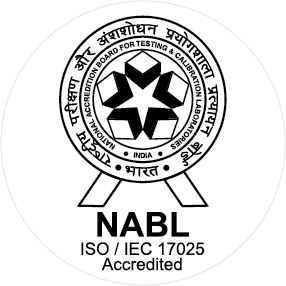 NABL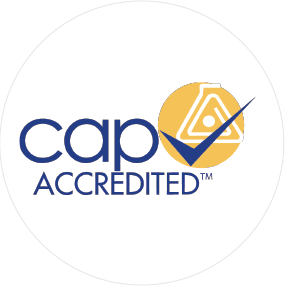 CAP
At Metropolis, the best pathology lab in India what we believe is what we say and what we say is what we do. Being empathetic to our customers and being committed to their needs is in our DNA. Metropolis has grown to harness a culture that is open, synergistic, progressive and scientific in nature. We are the Pathology Specialists delivering over 30 million tests a year, catering to more than 20,000 medical Laboratories, Hospitals, Nursing homes and 2,00,000 Consultants. With 37 years of experience in delivering accurate reports, Metropolis has earned the reputation of being amongst the top pathology labs in India.