Alkaline Phosphatase Bone Fraction
This test is for
Male, Female
Test Preparation
No special preparation required
Overview
---
What is Alkaline Phosphatase Bone Fraction?
The Bone Alkaline Phosphatase test is an immunoenzymatic assay performed to diagnose or determine the severity of metabolic diseases of the bone like Osteomalacia, Paget's disease, Osteoporosis, etc.



Why is Alkaline Phosphatase Bone Fraction done?
The bone alkaline phosphatase test is performed when there are symptoms of bone disorders like deformation in bones, pain in bones and joints, frequent fractures, etc.



Interpreting Alkaline Phosphatase Bone Fraction results
---
Interpretations
The normal ranges for Bone Alkaline Phosphatase are:
Males
• <2 years: 25-221 mcg/L
• 2-9 years: 27-148 mcg/L
• 10-13 years: 35-169 mcg/L
• 14-17 years: 13-111 mcg/L
• Adults: Up to 20 mcg/L
Females
• <2 years: 28-187 mcg/L
• 2-9 years: 31-152 mcg/L
• 10-13 years: 29-177 mcg/L
• 14-17 years: 7-41 mcg/L
• Adults
-Premenopausal: Up to 14 mcg/L
-Postmenopausal: Up to 22 mcg/L




---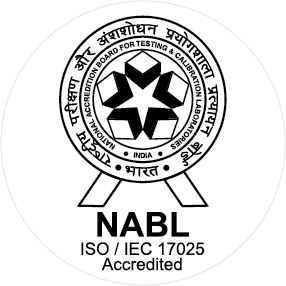 NABL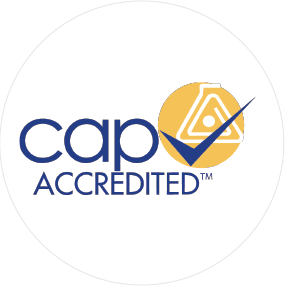 CAP
At Metropolis, the best pathology lab in India what we believe is what we say and what we say is what we do. Being empathetic to our customers and being committed to their needs is in our DNA. Metropolis has grown to harness a culture that is open, synergistic, progressive and scientific in nature. We are the Pathology Specialists delivering over 30 million tests a year, catering to more than 20,000 medical Laboratories, Hospitals, Nursing homes and 2,00,000 Consultants. With 37 years of...
Know More
User Reviews
---
A
Atanu
Good service and many more scope for improvement.