This test is for
Male, Female
Test Preparation
Pregnant women should inform their doctor (and x-ray technician) as the radiations may affect the fetus. If needed, precautions can be taken to lower the radiation exposure to the fetus.
You may have to remove your jewelry and any metal objects which might interfere with the image.
Overview
---
What is HRCT CHEST - Plain?
The High Resolution Computed Tomography (HRCT) scan of the chest is an imaging procedure that uses narrow beams of X-rays to create a high resolution image of the lung anatomy. The HRCT test creates a detailed image of the lung anatomy and the airflow through it which can be used to visually assess the lung anatomy and airflow patterns to detect and diagnose the underlying health conditions.
Why is HRCT CHEST - Plain done?
To assess the function of the lungs and the risk of development of diffuse lung disease
To detect presence of any abnormal growth in the lungs
To detect obstructions to airflow through the lungs
To identify the location to perform lung biopsy if needed
---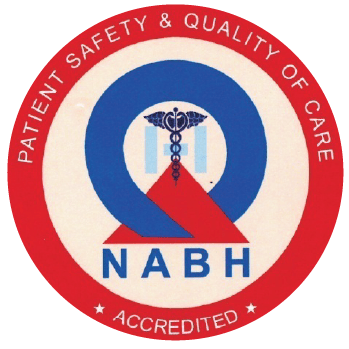 NABH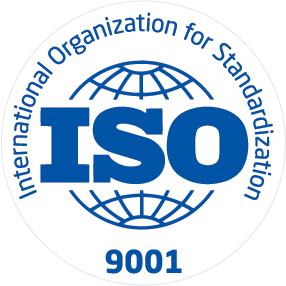 ISO
Medcare Institute of Diagnostics now comes up with its first state of the art facility for Mumbai, comprising of almost all diagnostic facilities under one roof. This is one of a kind diagnostic centre where highly specialised investigations like PET-CT and Nuclear Medicine (SPECT-CT) are available in addition to almost all radiology and pathology diagnostic tests. It is well equipped with the latest technology in the fields of PET-CT, Nuclear Medicine, Radiology and Pathology, helping doctors...
Know More