This test is for
Male, Female
Test Preparation
Pregnant women should inform their doctor (and x-ray technician) as the radiations may affect the fetus. If needed, precautions can be taken to lower the radiation exposure to the fetus.
You may have to remove your jewelry and any metal objects which might interfere with the image.
Inform your doctor and technician if you have any stents, implants or pacemakers in your body.
Depending on the area to be imaged, you may be asked to wear a hospital gown at the time of the scan.
Overview
---
What is CT Urography?
Urography is an examination used to evaluate the kidneys, ureters and bladder. Excretory urography, also known as intravenous pyelogram, is performed using conventional x-ray after the intravenous administration of radiographic contrast material. This technique is still performed for pediatric patients and for younger adult patients. Computed tomography (CT) urography and magnetic resonance (MR) urography use CT and MR images, respectively, after intravenous contrast material to obtain images of the urinary tract. CT urography (CTU) and MR urography (MRU) are used as primary imaging techniques to evaluate patients with blood in the urine (hematuria), follow patients with prior history of cancers of the urinary collecting system and to identify abnormalities in patients with recurrent urinary tract infections. In addition to imaging the urinary tract, CT and MR urography can provide valuable information about other abdominal and pelvic structures and diseases that affect them. 

---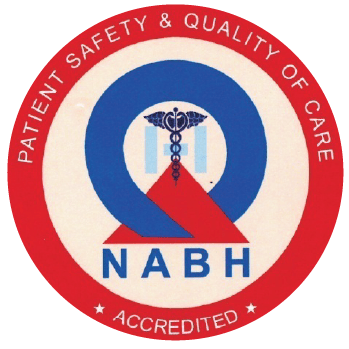 NABH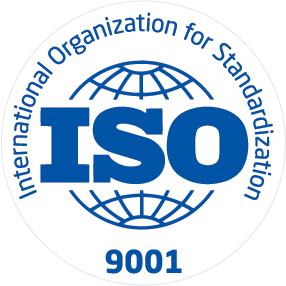 ISO
Medcare Institute of Diagnostics now comes up with its first state of the art facility for Mumbai, comprising of almost all diagnostic facilities under one roof. This is one of a kind diagnostic centre where highly specialised investigations like PET-CT and Nuclear Medicine (SPECT-CT) are available in addition to almost all radiology and pathology diagnostic tests. It is well equipped with the latest technology in the fields of PET-CT, Nuclear Medicine, Radiology and Pathology, helping doctors...
Know More