CECT HRCT Temporalbone Axial Coronal
This test is for
Male, Female
Test Preparation
Pregnant women should inform their doctor (and x-ray technician) as the radiations may affect the fetus. If needed, precautions can be taken to lower the radiation exposure to the fetus.
You may have to remove your jewelry and any metal objects which might interfere with the image.
Get the blood urea and creatinine test done to evaluate kidney function and to ensure safety of contrast before taking up the procedure.
Overview
---
What is CECT HRCT Temporalbone Axial Coronal?
Contrast Enhanced Computerized Tomography (CECT) Scan of the CECT HRCT Temporal Bone Axial Coronal is a diagnostic procedure in which a contrast material is injected and the rotating beams of X-rays are used to create a detailed three dimensional image of the thick skull compound bones that covers middle and inner parts of the ear.
Why is CECT HRCT Temporalbone Axial Coronal done?
To diagnose glomus jugulare tumor (tumor of the temporal bone which affects middle and inner ear)
To detect injuries to the facial nerve and middle / inner ear parts, facial nerve paralysis and intracerebral hemorrhage (brain injury)
To find out the extent of hearing loss especially in otosclerosis patients (cancer of bone near the middle ear) and cerebrospinal fluid otorrhea (drainage of fluid from the ear)
---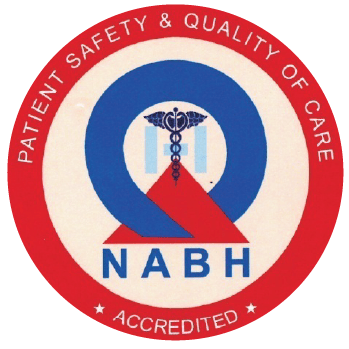 NABH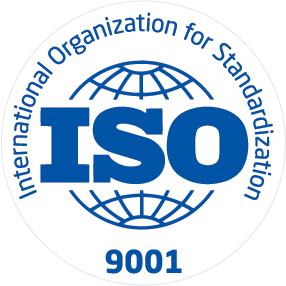 ISO
Medcare Institute of Diagnostics now comes up with its first state of the art facility for Mumbai, comprising of almost all diagnostic facilities under one roof. This is one of a kind diagnostic centre where highly specialised investigations like PET-CT and Nuclear Medicine (SPECT-CT) are available in addition to almost all radiology and pathology diagnostic tests. It is well equipped with the latest technology in the fields of PET-CT, Nuclear Medicine, Radiology and Pathology, helping doctors...
Know More