Prostate Specific Antigen (Total) PSA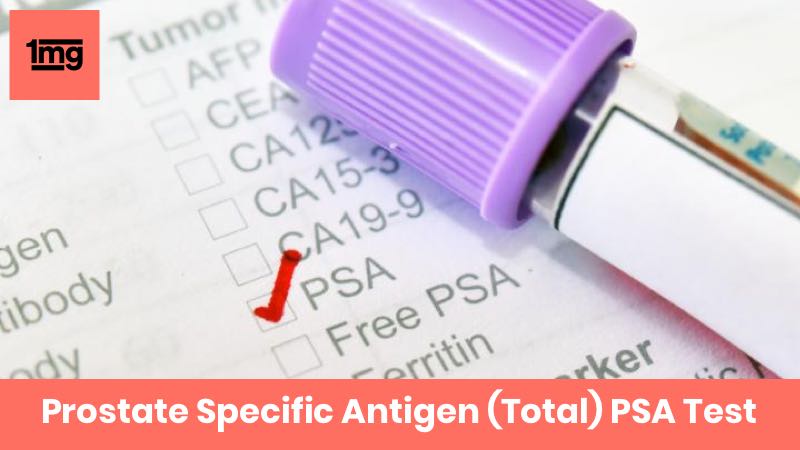 Overview of Prostate Specific Antigen (Total) PSA
What is Prostate Specific Antigen (Total) PSA?
Prostate Specific Antigen or PSA is a protein secreted by the prostate gland which serves as a marker for conditions affecting the prostate gland including prostate cancer, Benign Prostatic Hyperplasia (BPH), and prostatitis (inflammation of the prostate gland). The PSA Test is performed to measure the total PSA levels (both free and bound) in blood.
Sample Type
The sample type collected for Prostate Specific Antigen (Total) PSA is: Blood
Preparation for Prostate Specific Antigen (Total) PSA
The sample should be collected before a digital rectal examination or rectal prostatic ultrasonography is performed and before or several days after the prostate biopsy.
Why Get Tested for Prostate Specific Antigen (Total) PSA?
The PSA Test is performed:
·         To screen for and help diagnose prostate cancer
·         To detect and diagnose diseases of the prostate gland like BPH
·         To monitor the effectiveness of treatment for prostate cancer
Understand more about Prostate Specific Antigen (Total) PSA
PSA is a protein which is secreted by the prostate gland. The prostate gland is a male accessory reproductive organ, the secretion of which contributes to the formation of the seminal fluid. Most of the PSA produced is secreted in the seminal fluid along with prostatic secretions and only a small amount is secreted into the bloodstream. PSA is considered to be a tumor marker since its levels in the blood are elevated in prostate cancer and BPH, and it is used as a preliminary screening test before further diagnostic procedures.
PSA in blood is found either complexed PSA (bound to other proteins) or free PSA. The PSA Test usually calculates to the total PSA levels in blood including both free and complexed forms. Separate tests for the levels of these two forms can be used to distinguish between prostate cancer and BPH.
---
What Results of Prostate Specific Antigen (Total) PSA mean?
Interpretations
The normal value of PSA in blood is below 4.0 ng/ml
PSA level roughly between 4.0 and 10.0 ng/ml is considered a "grey zone".
Lower than 4.0 ng/ml PSA in blood indicates very low risk for prostate cancer or BPH, while higher than 10.0 ng/ml indicates a very high risk of development of prostate cancer or BPH.
Different forms of PSA testing, as well as other tests, are recommended for further diagnosis.
---
Patient Concerns about Prostate Specific Antigen (Total) PSA
Frequently Asked Questions about Prostate Specific Antigen (Total) PSA
Q. How is this test performed?
This test is performed on a blood sample. A syringe with a fine needle attached is used to withdraw blood sample from a blood vessel in your arm generally from the inner side of the elbow area. The doctor, nurse or the phlebotomist will tie an elastic band around your arm which will help the blood vessels to swell with blood and hence makes it easier to withdraw blood. You may be asked to tightly clench your fist. Once the veins are clearly visible, the area is cleaned with an antiseptic solution and then the needle is inserted into the blood vessel to collect the sample. You may feel a tiny pinprick during the procedure. Blood sample once collected is then sent to the laboratory.
Q. Is there any risk associated with this test?
There is no risk associated with the test. However, as this test involves a needle prick to withdraw the blood sample, rarely, a patient may experience increased bleeding, hematoma (blood collection under the skin) formation, bruising or infection at the site of needle prick.
Provided By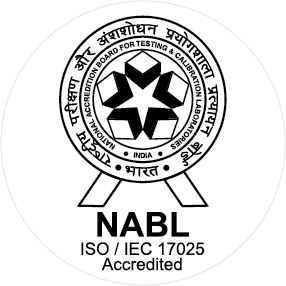 NABL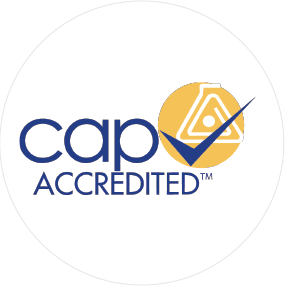 CAP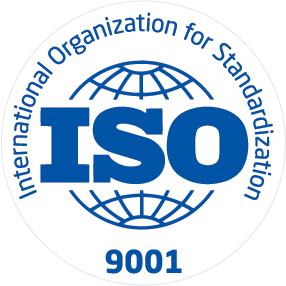 ISO
Established in 1995, Lifecare is the country's premier full-service diagnostic center with laboratory, providing expertise in imaging and digital pathology services. Our integrated diagnostic services help doctors personalize patient care to optimally treat disease and maintain health and wellness. We are committed to providing only the highest level of testing quality and service and working with you to provide unique solutions to your most challenging needs. A highly skilled team of medical professionals including physicians, scientists, medical technologists, medical technicians, lab assistants, biologists, chemists, microbiologists, geneticists, and other specialists work collaboratively. The department receives specimens for testing from patients and collection centers and is a reference laboratory for other clinics and hospitals both nationally and internationally. Lifecare's mission is to support the local delivery of laboratory services through the provision of exceptional reference laboratory services and by providing support services that facilitate and augment community integration efforts. We ensure Quality control programs that exceed industry guidelines for every patient sample. Proactive internal quality control team consisting of pathologists and laboratory personnel ensuring consistency and accuracy of specimen processing and diagnosis Our staff recognizes that specimens are patients, not just accession numbers in our lab. They are dedicated to combining the newest technologies, expertise, and quality in every sample they process.
Available at Other Labs