Lactate Dehyderogenase, Serum
(LDH)
Overview of LDH
What is LDH?
This test measures the amount of an enzyme called lactate dehydrogenase that is an important marker for tissue injury anywhere in the body. It may be ordered, along with other tests such as a comprehensive metabolic panel (CMP), when your doctor suspects that a disease or condition is causing some degree of cellular or tissue damage. LDH levels may also occasionally be ordered when an individual has experienced muscle trauma or injury or when a person has signs and symptoms of hemolytic anemia. LDH testing may be ordered on a regular basis when an individual has been diagnosed with cancer.
Why is LDH done?
As a part of comprehensive metabolic panel 
In many diseases, when your doctor suspects some cellolar or tissue damage
If you have signs or symptoms of hemolytic anemia 
In certain cases, when some cancers are suspected 

If you have symptoms of meningitis like neck stiffness, severe headache, high fever, vomiting, rashes, then spinal fluid may be checked for LDH




Preparation for LDH
No special preparation required
Sample Type for LDH
The sample type collected for Lactate Dehyderogenase, Serum is: Blood
---
Interpretations
Increased levels of Lactate Dehydrogenase usually indicate some type of tissue damage. Therefore, they may be elevated in a variety of conditions like hemolytic anemia, megaloblastic anemia, infections, acute kidney and liver diseases, testicular cancers and lymphoma. A high LDH level may indicate that the treatment for cancer has not been successful. The LDH level may also remain persistently high in some chronic and progressive conditions. 
Low levels of LDH usually do not indicate a problem. It may be seen when someone ingests large amount of ascorbic acid (Vitamin C) 
---
Answers to Patient Concerns & Frequently Asked Questions (FAQs) about LDH
Frequently Asked Questions about Lactate Dehyderogenase, Serum
Q. Is LDH used to diagnose heart attack?
Earlier LDH was used to diagnose an acute heart attack, but new, far more sensitive and specific tests have completely replaced it as a test for heart muscle injury.
Provided By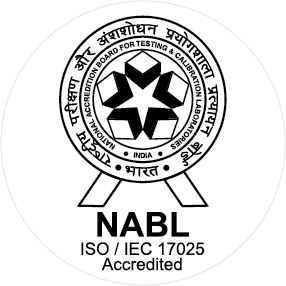 NABL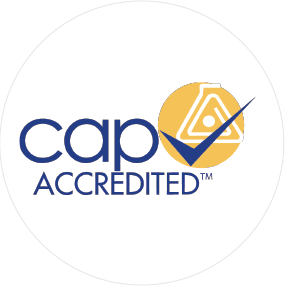 CAP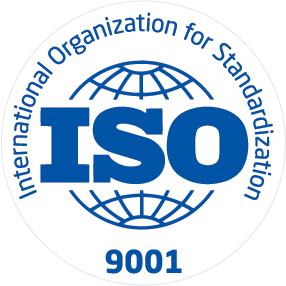 ISO
About Lifecare Diagnostics
Established in 1995, Lifecare is the country's premier full-service diagnostic center with laboratory, providing expertise in imaging and digital pathology services. Our integrated diagnostic services help doctors personalize patient care to optimally treat disease and maintain health and wellness. We are committed to providing only the highest level of testing quality and service and working with you to provide unique solutions to your most challenging needs. A highly skilled team of medical professionals including physicians, scientists, medical technologists, medical technicians, lab assistants, biologists, chemists, microbiologists, geneticists, and other specialists work collaboratively. The department receives specimens for testing from patients and collection centers and is a reference laboratory for other clinics and hospitals both nationally and internationally. Lifecare's mission is to support the local delivery of laboratory services through the provision of exceptional reference laboratory services and by providing support services that facilitate and augment community integration efforts. We ensure Quality control programs that exceed industry guidelines for every patient sample. Proactive internal quality control team consisting of pathologists and laboratory personnel ensuring consistency and accuracy of specimen processing and diagnosis Our staff recognizes that specimens are patients, not just accession numbers in our lab. They are dedicated to combining the newest technologies, expertise, and quality in every sample they process.
Available at Other Labs