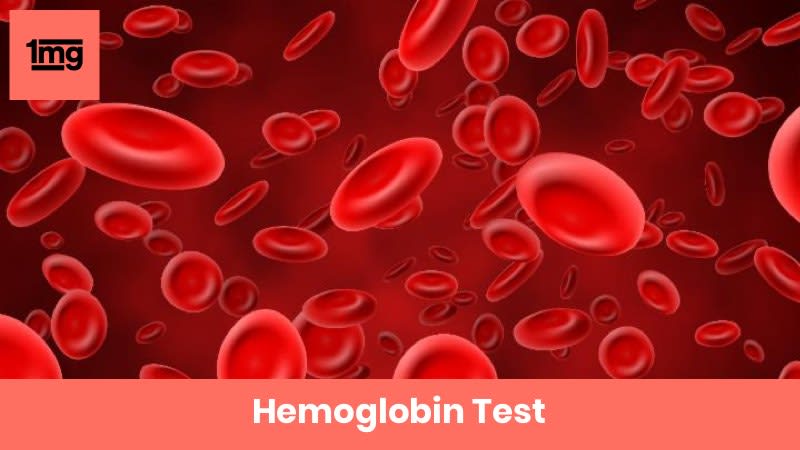 Overview of Hemoglobin
What is Hemoglobin?
Hemoglobin is an iron containing protein which is found in the Red Blood Cells (RBCs) and carries oxygen from the lungs to the body tissues. The hemoglobin test measures the amount of hemoglobin in the blood.
Sample Type
The sample type collected for Hemoglobin is: Blood
Preparation for Hemoglobin
No special preparation required
Why Get Tested for Hemoglobin?
To detect anemia

To detect Hb levels before and after blood transfusion

To monitor the response to treatment of anemia or polycythemia

If you have a family history of an inherited blood disorder

In case of excessive blood loss from an injury or surgical procedure
Understand more about Hemoglobin
Hemoglobin (Hb) is a protein found in red blood cells (RBCs) that carries oxygen from the lungs to the body tissues, and to exchange the oxygen for carbon dioxide. Hemoglobin then carries the carbon dioxide back to the lungs and where it is exchanged for oxygen. Iron is an essential part of hemoglobin. Most blood cells, including red blood cells, are produced regularly in your bone marrow (present within the cavities of many of large bones). To produce hemoglobin and red blood cells, your body needs iron, vitamin B12, folate and other nutrients from the foods you eat.
A decrease in hemoglobin concentration in blood results in anemia. Anemia is a blood disorder characterized by a decrease in the total amount of red blood cells (RBCs) or hemoglobin in the blood or a lowered ability of the blood to carry oxygen to body organs and tissues. Anemia is the most common blood disorder, affecting about a third of the global population and can cause symptoms like tiredness (fatigue), weakness, shortness of breath etc.
The hemoglobin test is usually performed as a part of complete blood count (CBC) test.
---
What Results of Hemoglobin mean?
Interpretations
Low hemoglobin levels may be seen in:
Different types of anemia

Thalassemia

Iron deficiency

Liver disease

Cancer and other diseases
High hemoglobin levels may be seen in:
Lung disease

Heart disease

Polycythemia vera, a disorder in which your body makes too many red blood cells. It can cause headaches, fatigue, and shortness of breath

People living in high altitude area
---
Patient Concerns about Hemoglobin
Frequently Asked Questions about Hemoglobin
Q. Can a healthy diet help in keeping my hemoglobin levels near normal?
Yes, a well balanced diet can help in keeping the hemoglobin levels optimally since iron, vitamin B12 and folate are the most important causes of anemia.
Q. How is this test performed?
This test is performed on a blood sample. A syringe with a fine needle attached is used to withdraw blood sample from a blood vessel in your arm generally from the inner side of the elbow area. The doctor, nurse or the phlebotomist will tie an elastic band around your arm which will help the blood vessels to swell with blood and hence makes it easier to withdraw blood. You may be asked to tightly clench your fist. Once the veins are clearly visible, the area is cleaned with an antiseptic solution and then the needle is inserted into the blood vessel to collect the sample. You may feel a tiny pinprick during the procedure. Blood sample once collected is then sent to the laboratory.
Provided By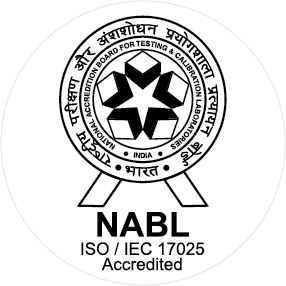 NABL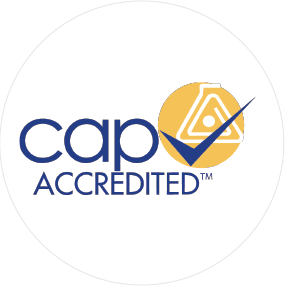 CAP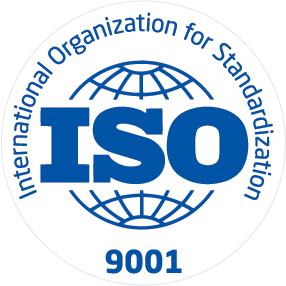 ISO
Established in 1995, Lifecare is the country's premier full-service diagnostic center with laboratory, providing expertise in imaging and digital pathology services. Our integrated diagnostic services help doctors personalize patient care to optimally treat disease and maintain health and wellness. We are committed to providing only the highest level of testing quality and service and working with you to provide unique solutions to your most challenging needs. A highly skilled team of medical professionals including physicians, scientists, medical technologists, medical technicians, lab assistants, biologists, chemists, microbiologists, geneticists, and other specialists work collaboratively. The department receives specimens for testing from patients and collection centers and is a reference laboratory for other clinics and hospitals both nationally and internationally. Lifecare's mission is to support the local delivery of laboratory services through the provision of exceptional reference laboratory services and by providing support services that facilitate and augment community integration efforts. We ensure Quality control programs that exceed industry guidelines for every patient sample. Proactive internal quality control team consisting of pathologists and laboratory personnel ensuring consistency and accuracy of specimen processing and diagnosis Our staff recognizes that specimens are patients, not just accession numbers in our lab. They are dedicated to combining the newest technologies, expertise, and quality in every sample they process.
Available at Other Labs