You need to provide
Sputum
This test is for
Male, Female
Test Preparation
No special preparation required
Overview
---
What is Culture, Sputum?
In this test, the sputum (thick fluid produced by the lungs which often comes up from your chest) is collected from the patient and is taken to the lab to identify the pathogen by growing it in controlled laboratory condition (culture).
Why is Culture, Sputum done?
To diagnose an infection in the trachea, bronchi, or lungs upon appearance of symptoms like deep coughing usually accompanied by sputum production, muscle pain, fever, chest pain, difficulty in breathing, fatigue, etc.
To check the efficacy of treatment for such infection
---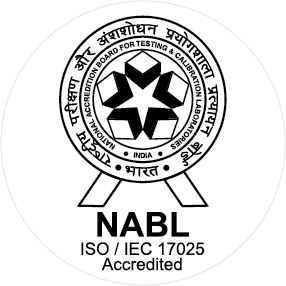 NABL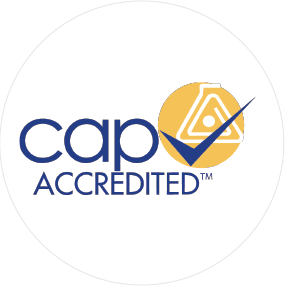 CAP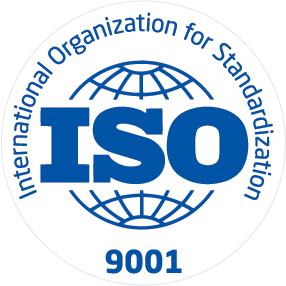 ISO
We focus on providing patients quality diagnostic healthcare services in India. Through our network, we offer patients convenient locations for their diagnostic healthcare services and efficient service. With over 3368 diagnostic and related healthcare tests and services offered, we believe we are capable of performing substantially all of the diagnostic healthcare tests and services currently prescribed by physicians in India. Our key competitive strengths are: Business model focused on the...
Know More