Overview of Total IgE
What is Total IgE?
A total IgE test may be ordered when you have periodic or persistent symptoms that may be due to an allergic reaction. Symptoms may include those that suggest skin, respiratory, and/or digestive involvement, like itching, itchy eyes, eczema, nausea, vomiting, sneezing, coughing, difficulty breathing, or Asthma symptoms: wheezing, breathlessness, coughing, tightness in the chest. It is also ordered when a doctor suspects a parasitic infection.
Sample Type
The sample type collected for Total IgE is: Blood
Preparation for Total IgE
No special preparation required
Why Get Tested for Total IgE?
If you have symptoms suggesting an allergic disorder like periodic or persistent itching, nausea, vomiting, diarrhea, eczema, itchy eyes, sneezing, coughing etc. 
If your doctor is suspecting a parasitic infection



---
What Results of Total IgE mean?
Interpretations
If your total IgE level is increased, it usually indicates that you are suffering from one or more allergies. Sometimes, increased levels are also associated with parasitic infections. 
An elevated IgE indicates an allergic process but does not indicate what a person is allergic to. In general, the greater the number of things a person is allergic to, the higher is the IgE level.

---
Patient Concerns about Total IgE
Frequently Asked Questions about Total IgE
Q. How effective is the skin test for allergies?
The skin of the arm is pricked by needle containing the specified allergen, causing a red swelling when positive. It is a very specific test but requires multiple pricks for each type of allergen to be tested.
Provided By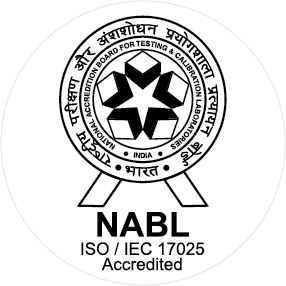 NABL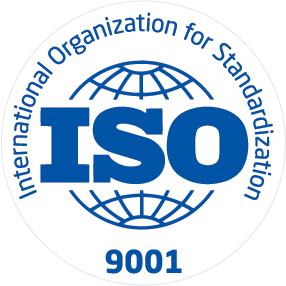 ISO
Clinitech Laboratory Private Limited was registered at Registrar of Companies Mumbai on 19 March, 2010 and is categorised as Company limited by Shares and an Non-govt company. Clinitech Laboratory Private Limited's Corporate Identification Number (CIN) is U85195MH2010PTC201078 and Registeration Number is 201078. Clinitech Laboratory Private Limited registered address on file is AL - 1 / 545 & 546, SECTOR 16, AIROLI, NAVI MUMBAI MH 400708 IN, Navi Mumbai - 400708, Maharashtra, India. Clinitech Laboratory Private Limited currently have 2 Active Directors / Partners: Jagdish Umakant Nayak, Jyoti Jagdish Nayak, and there are no other Active Directors / Partners in the company except these 2 officials. Clinitech Laboratory Private Limited is involved in Community, Personal & Social Services Activity
Available at Other Labs