Test Results & Interpretations
Overview of Cholesterol - HDL
Test Description
As part of a regular health exam with a cholesterol test or lipid profile; at least once every five years in adults; children should have a lipid profile screening at least once between the ages of 9 and 11 and then again between the ages of 17 and 21. It is ordered frequently if you have risk factors for heart diseases like smoking, high blood pressure, family history, diabetes mellitus.
Why Get Tested
As a part of lipid profile along with cholesterol, triglycerides and LDL
As a part of routine health check up
If you are already a diagnosed case of heart disease 
If you have risk factors for heart disease like cigarette smoking, hypertension, diabetes mellitus or a family history of heart disease
Ideally, adolts shoold get this test done for screening purposes once every five years even if they don't have any risk factors 
Precautions
No special preparation required
---
What Results of Cholesterol - HDL mean?
Interpretations
Since HDL is called as "Good Cholesterol", therefore, higher levels are considered better and are associated with less than average increased risk of heart disease 
HDL Cholesterol level between 40 - 50 mg/dl in men and between 50-59 mg/dl in women is considered normal
HDL level below 40 mg/dl in men and below 50 mg/dl is low and is associated with increased risk of heart disease 
HDL level more than 60 mg/dl is high and is associated with less than average risk of heart disease 
Provided By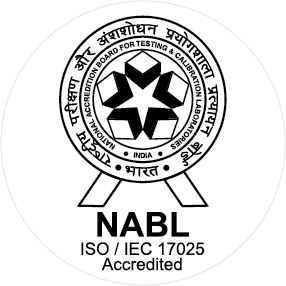 NABL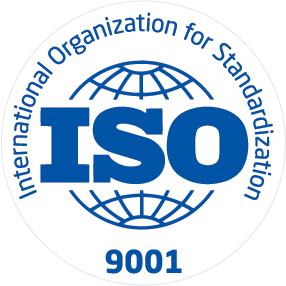 ISO
Clinitech Laboratory Private Limited was registered at Registrar of Companies Mumbai on 19 March, 2010 and is categorised as Company limited by Shares and an Non-govt company. Clinitech Laboratory
Read More
Available at Other Labs