This test is for
Male, Female
Test Preparation
No special preparation required
Overview
---
What is Toxoplasma gondii - IgG?
Toxoplasmosis is an infection caused by the parasite Toxoplasma gondii. Toxoplasma gondii - IgG test detects antibodies in the blood that are produced in response to an infection.
Why is Toxoplasma gondii - IgG done?
To help in diagnosis when symptoms of toxoplasmosis appear in pregnant women or immunocompromised people, including flu like symptoms of fever, headache, sore throat, weakness, swollen lymph nodes, etc.
When an exposure to the pathogen is suspected and symptoms are yet undetermined
To determine if a person has been previously infected
To determine if complications are due to an active Toxoplasma infection
---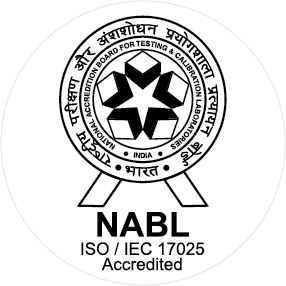 NABL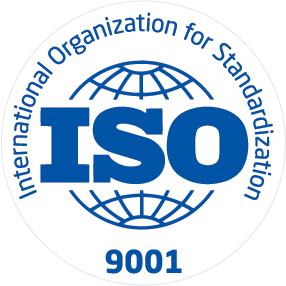 ISO
Clinico Diagnostic Centre is committed towards a common goal of achieving total Patient Care and Confidence by delivering excellent diagnostic reports and clinical services. This committment and responsibility is practised and communicated by the Top Management through. Achieving the likelihood of desired health outcomes that are consistent with current professional knowledge.
Know More