This test is for
Male, Female
Test Preparation
A copy of valid government-issued identification card with the address is required.
Overview
---
What is Leptospira Antibody IgM?
Leptospirosis is a zoonotic disease transmitted through soil, food or water contaminated by urine of infected animal. Illness may be self limiting or cause Hepatorenal failure (Weil syndrome. IgM antibodies appear within 1-2 weeks after onset of illness and peak at 2-4 weeks.

---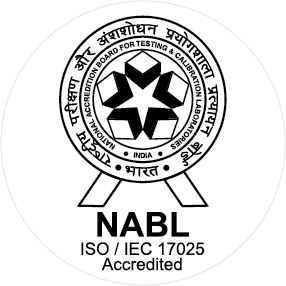 NABL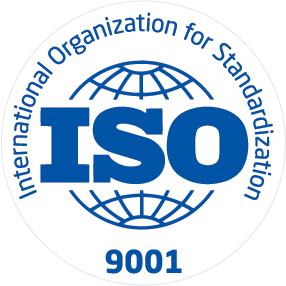 ISO
Clinico Diagnostic Centre is committed towards a common goal of achieving total Patient Care and Confidence by delivering excellent diagnostic reports and clinical services. This committment and responsibility is practised and communicated by the Top Management through. Achieving the likelihood of desired health outcomes that are consistent with current professional knowledge.
Know More