This test is for
Male, Female
Test Preparation
No special preparation required
Overview
---
What is Bicarbonate?
Bicarbonate is part of a larger test, known as electrolyte concentration test. Bicarbonate is one of the electrolytes in the human body, which regulates certain functions. However, if its concentrations become irregular, several problems may arise from the same.
Why is Bicarbonate done?
To detect electrolyte imbalance or acid base imbalance in the body.
---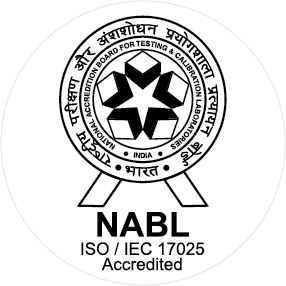 NABL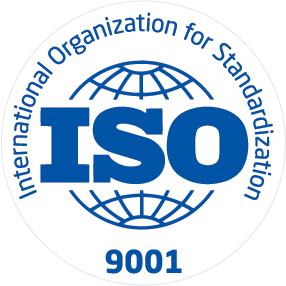 ISO
Clinico Diagnostic Centre is committed towards a common goal of achieving total Patient Care and Confidence by delivering excellent diagnostic reports and clinical services. This committment and responsibility is practised and communicated by the Top Management through. Achieving the likelihood of desired health outcomes that are consistent with current professional knowledge.
Know More