Aspartate Aminotransferase
Overview of Aspartate Aminotransferase
What is Aspartate Aminotransferase?
It is usually ordered when you have signs or symptoms of a liver disorder like loss of appetite, nausea, vomiting, jaundice, itching, dark urine. It may also be ordered to monitor the treatment of patient's with liver disease.
Sample Type
The sample type collected for Aspartate Aminotransferase is: Blood
Preparation for Aspartate Aminotransferase
No special preparation required
Why Get Tested for Aspartate Aminotransferase?
As a part of liver function test 
If you have signs or symptoms of liver disease like yellow colored urine, loss of appetite, nausea, vomiting, jaundice, abdominal pain 
If you are at increased risk of developing liver disease like you are a heavy drinker, have been exposed to hepatitis virus, have a family history of liver disease


---
What Results of Aspartate Aminotransferase mean?
Interpretations
Very high AST levels ( more than10 times normal) are usually due to acute hepatitis which is mostly due to viral infection 
High AST levels ( four times normal) may be seen in chronic hepatitis, obstruction of bile ducts or cirrhosis 
In most liver diseases, the ALT level is higher than AST and the AST/ALT ratio will be low (less than 1). The AST/ALT ratio is greater than 1 in alcoholic hepatitis, cirrhosis, heart or muscle injury


Provided By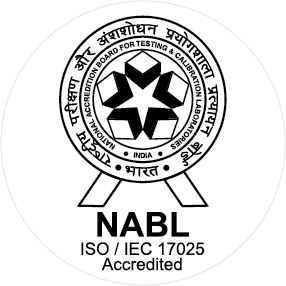 NABL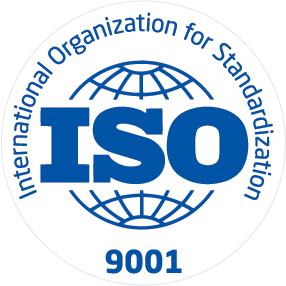 ISO
Clinico Diagnostic Centre is committed towards a common goal of achieving total Patient Care and Confidence by delivering excellent diagnostic reports and clinical services. This committment and responsibility is practised and communicated by the Top Management through. Achieving the likelihood of desired health outcomes that are consistent with current professional knowledge.
Available at Other Labs