Overview of Vitamin Profile
What is Vitamin Profile?
Vitamins and minerals are essential nutrients for human life. Unhealthy eating habits and adulteration of food can lead to depletion of these vital nutrients & limit the ability of our body to fight against infections. This profile is specially designed to test for common vitamin deficiencies especially Vitamin D, Vitamin B12 and folic acid.

Why is Vitamin Profile done?
If you have symptoms of vitamin D deficiency like bone malformation in children (rickets), bone weakness or fractures in adolts (osteomalacia)
If you have risk factors for vitamin D deficiency like old age, limited sun exposure, obesity, you have undergone gastric bypass surgery 

If you have symptoms of anemia like weakness, tiredness, pale skin which might indicate vitamin B12 or folic acid deficiency

If you have symptoms or signs of nerve problems like numbness, burning in hands, feet, arms,tingling sensation which may be due to vitamin B12 deficiency
Preparation for Vitamin Profile
No special preparation required
Sample Type for Vitamin Profile
The sample type collected for Vitamin Profile is: Blood
---
Interpreting Vitamin Profile results
Interpretations
Low levels of vitamin B12  may be caused by vegetarian diet, improper absorption from intestine, lack of intrinsic factor 
High levels of vitamin B 12 are rare and may be caused by liver disease or myeloproliferative disorder 
Low levels of folic acid may be caused by malnutrition, chronic alcoholism, folic acid deficiency anemia 
Low levels of vitamin D can be due to improper diet, malabsorption, or decreased exposure to sunlight 
---
Tests Included in Vitamin Profile
(3 tests)
Provided By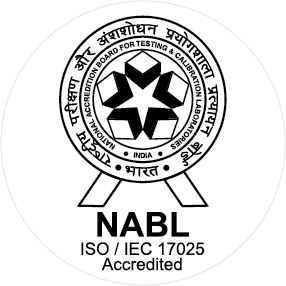 NABL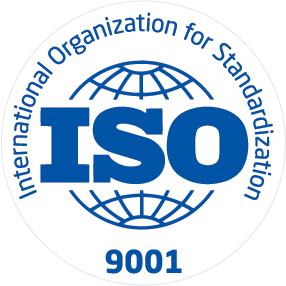 ISO
About Techmed Health Centre and Diagnostic Private Limited
TechMed Healthcare have been making rapid progress in the field of Hospital Lab Management (HLM) in India. As front-runners in the industry, we associate with hospitals and clinics to offer them complete and the best laboratory support services, including total management of the laboratory services that conform to NABL standards, purchase of equipment, and, absorption and training of lab staff. Our 360 degree approach to the laboratory services management allows our partners to release complete responsibility of the lab division, one of their prime responsibilities, while simultaneously enjoying the benefits of a hi tech laboratory viz., faster delivery of reports, greater revenue through referrals and better investment of time, to name a few. A state of the art lab information system, high tech equipment, qualified and trained staff, adherence to industry standards - have all helped us forge a name in the realm of HLM in India. Our resolute commitment to being prompt and quality driven, is reflected in the host of special services and facilities we offer such as a 24/7 lab service facility and SMART reports that allow for virtual access to patient records and reports, making us the favored choice among our stakeholders.
Available at Other Labs