Overview of Urine Potassium
What is Urine Potassium?
The urine potassium test is performed to detect the quantity of potassium in a specific amount of urine and thus evaluate the electrolyte balance of the body. All you need to do is provide your urine sample for the test to be performed.
Why is Urine Potassium done?
The doctor advises a urine potassium test when the patient presents consistent clinical signs like dehydration, diarrhoea, vomiting excessive sweating etc. that will have an adverse effect on body fluids and also symptoms such as muscle weakness, irregular heartbeat and high blood pressure. A person has to get the test done if he/she experiences some abnormality in kidney functions or the adrenal glands as they produce a hormone called aldosterone, which affects potassium levels.



Preparation for Urine Potassium
No special preparation required
Sample Type for Urine Potassium
The sample type collected for Urine Potassium is: Urine
---
Interpreting Urine Potassium results
Interpretations
The normal range is-



Adults: 25-125 mEq/L per day



Children: 10-60 mEq/L per day



Provided By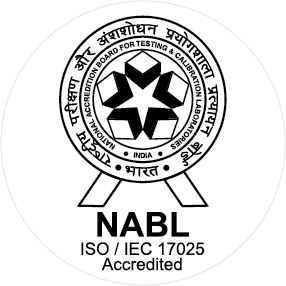 NABL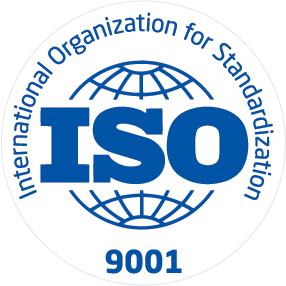 ISO
TechMed Healthcare have been making rapid progress in the field of Hospital Lab Management (HLM) in India. As front-runners in the industry, we associate with hospitals and clinics to offer them complete and the best laboratory support services, including total management of the laboratory services that conform to NABL standards, purchase of equipment, and, absorption and training of lab staff. Our 360 degree approach to the laboratory services management allows our partners to release complete responsibility of the lab division, one of their prime responsibilities, while simultaneously enjoying the benefits of a hi tech laboratory viz., faster delivery of reports, greater revenue through referrals and better investment of time, to name a few. A state of the art lab information system, high tech equipment, qualified and trained staff, adherence to industry standards - have all helped us forge a name in the realm of HLM in India. Our resolute commitment to being prompt and quality driven, is reflected in the host of special services and facilities we offer such as a 24/7 lab service facility and SMART reports that allow for virtual access to patient records and reports, making us the favored choice among our stakeholders.
Available at Other Labs