This test is for
Male, Female
Test Preparation
No special preparation required
Overview
---
What is Urine Chloride?
The Urine Chloride test is performed as a part of routine health checkups. It is also performed to detect an electrolyte or pH imbalance in the body and to monitor treatment.
Why is Urine Chloride done?
As a part of electrolyte or metabolic panel tests when symptoms indicating electrolyte or pH imbalance appear, including vomiting and diarrhea, fatigue, weakness, breathing difficulty, etc.
As routine tests to monitor chronic conditions like hypertension, heart failure, liver and kidney diseases, etc.
---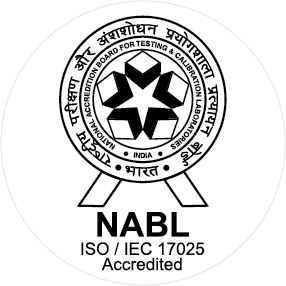 NABL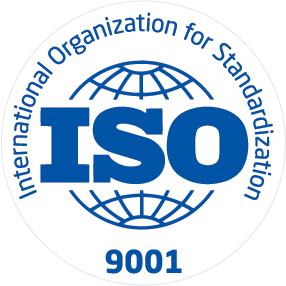 ISO
TechMed Healthcare have been making rapid progress in the field of Hospital Lab Management (HLM) in India. As front-runners in the industry, we associate with hospitals and clinics to offer them complete and the best laboratory support services, including total management of the laboratory services that conform to NABL standards, purchase of equipment, and, absorption and training of lab staff. Our 360 degree approach to the laboratory services management allows our partners to release complete...
Know More