Helicobacter Pylori IgM
(H Pylori IgM)
This test is for
Male, Female
Test Preparation
No special preparation required
Overview
---
What is H Pylori IgM?
You should get this test done if you have signs or symptoms of an ulcer like recurrent abdominal pain, feeling of fullness, nausea, indigestion, unexplained weight loss. H. Pylori test may be ordered when you have completed a regimen of prescribed antibiotics to confirm that H pylori has been eliminated.



---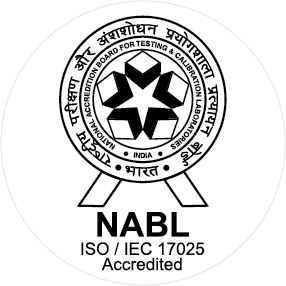 NABL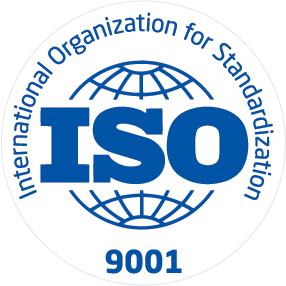 ISO
TechMed Healthcare have been making rapid progress in the field of Hospital Lab Management (HLM) in India. As front-runners in the industry, we associate with hospitals and clinics to offer them complete and the best laboratory support services, including total management of the laboratory services that conform to NABL standards, purchase of equipment, and, absorption and training of lab staff. Our 360 degree approach to the laboratory services management allows our partners to release complete...
Know More