This test is for
Male, Female
Test Preparation
Do not eat or drink anything other than water for 8-12 hours before the test.
Overview
---
What is Gastrin?
Gastrin is a peptide hormone produced by mucosal G cells of gastric antrum. Gastrin levels are pathologically increased in Gastrinoma, Gastric outlet obstruction and Hypo / Achlorhydria. This assay is used to investigate patients with Achlorhydria / Pernicious anemia and Zollinger- Ellison syndrome. The assay is extremely useful in the diagnosis of Gastrinoma

---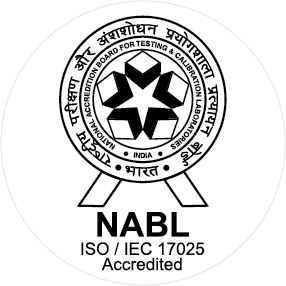 NABL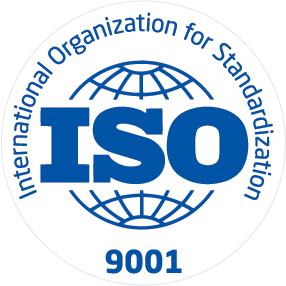 ISO
TechMed Healthcare have been making rapid progress in the field of Hospital Lab Management (HLM) in India. As front-runners in the industry, we associate with hospitals and clinics to offer them complete and the best laboratory support services, including total management of the laboratory services that conform to NABL standards, purchase of equipment, and, absorption and training of lab staff. Our 360 degree approach to the laboratory services management allows our partners to release complete...
Know More