This test is for
Male, Female
Test Preparation
Do not eat or drink anything other than water for 8-12 hours before the test.
Overview
---
What is Factor-VIII?
Factor VIII Assay test is a type of blood test that is performed to diagnose and treat Hemophilia A. Factor VIII is present in all human bodies, but if the concentration is higher than normal, it may indicate the presence of Hemophilia A.



Why is Factor-VIII done?
The test is performed to diagnose Hemophila A. The same test may be performed during the treatment for the disease and also after it has been cured completely. This test can aid the doctors in knowing how well the current treatment is working.



Interpreting Factor-VIII results
---
Interpretations
If the Factor VIII concentration is between 55 and 200%, it indicates that the person has tested negative for Hemophilia A. However, if the concentration is higher, the results are considered positive for Hemophilia A.



---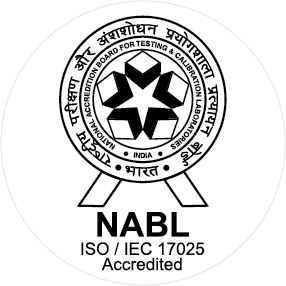 NABL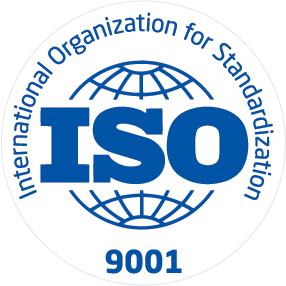 ISO
TechMed Healthcare have been making rapid progress in the field of Hospital Lab Management (HLM) in India. As front-runners in the industry, we associate with hospitals and clinics to offer them complete and the best laboratory support services, including total management of the laboratory services that conform to NABL standards, purchase of equipment, and, absorption and training of lab staff. Our 360 degree approach to the laboratory services management allows our partners to release complete...
Know More