This test is for
Male, Female
Test Preparation
Do not eat or drink anything other than water for 8-12 hours before the test.
Overview
---
What is Factor-V?
The Factor V test is performed to know the levels of Coagulation Factor V and determine any increase or decrease in its levels in the blood. The test is usually performed along with tests to measure levels of all the coagulation factors in the blood. These coagulation factors determine whether or not the blood clots normally, and unnatural levels indicate abnormalities in blood clotting.
Why is Factor-V done?
If bleeding occurs for an inexplicably long time
When other blood coagulation screening tests produce abnormal results
The patient has close relatives diagnosed with conditions of shortage of coagulation factors.
---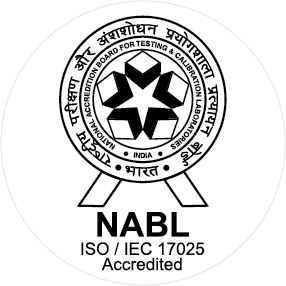 NABL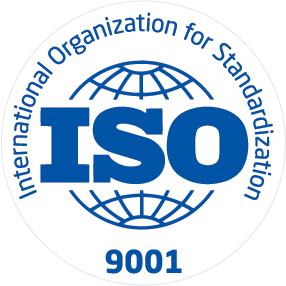 ISO
TechMed Healthcare have been making rapid progress in the field of Hospital Lab Management (HLM) in India. As front-runners in the industry, we associate with hospitals and clinics to offer them complete and the best laboratory support services, including total management of the laboratory services that conform to NABL standards, purchase of equipment, and, absorption and training of lab staff. Our 360 degree approach to the laboratory services management allows our partners to release complete...
Know More