This test is for
Male, Female
Test Preparation
No special preparation required
Overview
---
What is Anti HDV Antibody IgM?
When an antibody binds with another antibody ( for instance the fusion of IgM and IgG), anti-antibodies are created. People suffering from Hepatitis B are also tested for Hepatitis D or HDV to check the rate of anti-HDV antibody in the body.



Why is Anti HDV Antibody IgM done?
A person is likely to suffer from Hepatitis D if he/she observes these symptoms and should get tested immediately:

•    Dark Urine

•    Yellowing of skin and eyeballs

•    Vomiting

•    Upper Abdominal Pain

•    Fatigue





Interpreting Anti HDV Antibody IgM results
---
Interpretations
If the antibody IgG fails to respond to the antigens that are mixed in the blood sample, that is, if the antigen sample result is found to be positive the person is diagnosed with Hepatitis D.



---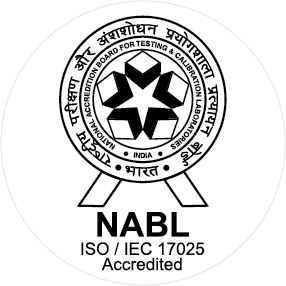 NABL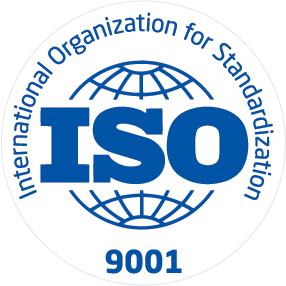 ISO
TechMed Healthcare have been making rapid progress in the field of Hospital Lab Management (HLM) in India. As front-runners in the industry, we associate with hospitals and clinics to offer them complete and the best laboratory support services, including total management of the laboratory services that conform to NABL standards, purchase of equipment, and, absorption and training of lab staff. Our 360 degree approach to the laboratory services management allows our partners to release complete...
Know More