This test is for
Male, Female
Test Preparation
No special preparation required
Overview
---
What is Microalbumin Random?
The Microalbumin Random test detects very small levels of a protein called albumin in the urine. Albumin is a protein which is present in the blood and healthy kidneys don't filter albumin into the urine. But proteins such as albumin can leak through the kidneys in case of any kidney damage. Albumin is one of the first proteins to appear in urine in case of kidney damage. Microalbumin Random Test is thus a very useful laboratory test to detect early kidney damage in people who are at risk of developing kidney disease.
Urine sample for this test is collected at random i.e. at any time of the day.
Why is Microalbumin Random done?
The Microalbumin Random test is performed:
To detect early kidney disease in those with diabetes or other risk factors, such as high blood pressure (hypertension)
As routine health checkup for patients of hypertension and type 1 or 2 diabetes
---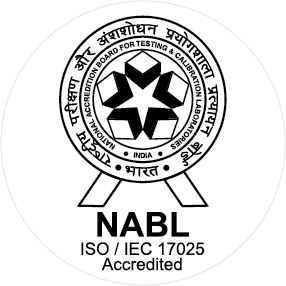 NABL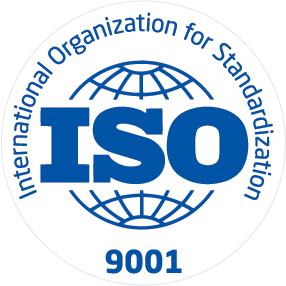 ISO
Primex Healthcare and Research Private Limited is a company incorporated in Chennai, India that aims to deliver premium quality healthcare services at affordable prices across India.\r\nIndia has a highly fragmented diagnostics services industry that has many local players and a few regional/national players. The services are costly and not within the reach of most of India. To take advantage of the typical volume spike that the right price can deliver, Primex has introduced the low cost "Jet...
Know More