This test is for
Male, Female
Test Preparation
Do not eat or drink anything other than water for 8-12 hours before the test.
Collect the Urine Sample in a sterile container available from the lab or any pharmacy. Allow a small stream of urine to flow by and then carefully hold the cup under urine. Make sure the cup doesn't come in contact with your skin.
Overview
---
What is Glucose - Fasting Urine?
A urine glucose test measures the amount of glucose in your urine. This test is used to diagnose diabetes as a part of routine urine examination. It can also be used to monitor your blood sugar level if you are a known diabetic. 

Why is Glucose - Fasting Urine done?
To monitor glucose or sugar levels if you are a diabetic 
To assess your kidney function if you have diabetes 
To diagnose diabetes, or gestational diabetes in pregnant women, as initial screening
Interpreting Glucose - Fasting Urine results
---
Interpretations
High levels of glucose in the blood usually indicate diabetes. High levels can also be seen in pregnant women if they are suffering from gestational diabetes.
 However, high levels can also be seen with certain medicines like estrogen. 
---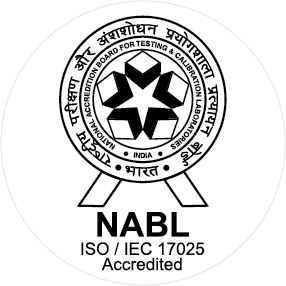 NABL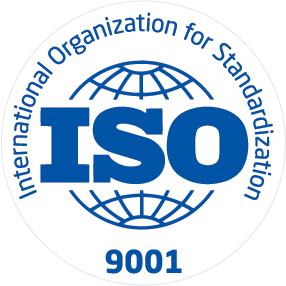 ISO
Primex Healthcare and Research Private Limited is a company incorporated in Chennai, India that aims to deliver premium quality healthcare services at affordable prices across India.\r\nIndia has a highly fragmented diagnostics services industry that has many local players and a few regional/national players. The services are costly and not within the reach of most of India. To take advantage of the typical volume spike that the right price can deliver, Primex has introduced the low cost "Jet...
Know More