Overview of Dengue Antibody IgG
What is Dengue Antibody IgG?
It is a test used to diagnose infection with dengue virus. It is usually ordered if you have symptoms like high fever, headaches, bone pains, gum or nose bleeds which might suggest an infection with dengue virus.
Why is Dengue Antibody IgG done?
If you have signs or symptoms of dengue fever like sudden high fever, severe headaches or pain behind the eye, joint or bone pains, easy bruising or gum and nose bleeds

 





Preparation for Dengue Antibody IgG
No special preparation required
Sample Type for Dengue Antibody IgG
The sample type collected for Dengue Antibody IgG is: Blood
---
Interpreting Dengue Antibody IgG results
Interpretations
If the dengue IgG antibody test is positive, but the IgM is low or negative, it usually indicates that a person had an infection sometime in the past 
If the dengue IgG antibody test titre increase fourfold or greater between an initial sample and one taken 2 to 4 weeks later, then it is likely that a person has had a recent infection 
Positive IgG and IgM antibody tests indicate current infection with dengue virus 
Negative tests for IgM and/or IgG usually mean that the person tested does not have a dengue infection 
Provided By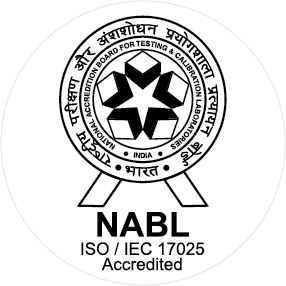 NABL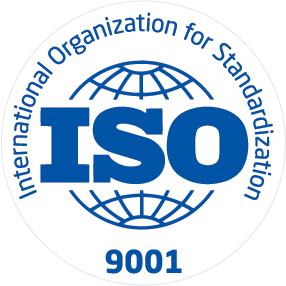 ISO
About PRIMEX SCANS AND LABS PRIVATE LIMITED
Primex Healthcare and Research Private Limited is a company incorporated in Chennai, India that aims to deliver premium quality healthcare services at affordable prices across India.\r\nIndia has a highly fragmented diagnostics services industry that has many local players and a few regional/national players. The services are costly and not within the reach of most of India. To take advantage of the typical volume spike that the right price can deliver, Primex has introduced the low cost "Jet Konnect" model with a graded pan India rollout strategy. Primex Scans & Labs, a division of Primex Healthcare, is the diagnostic arm that delivers high-end scan and laboratory services at affordable prices by providing a professional, dependable, accessible and affordable service. Driven by volumes, Primex passes on the economies of scale as a direct benefit to the customer. Primex brings the best of medical equipment from pioneers like Philips and Toshiba and technology developed in-house to guarantee precise and timely results. Primex takes customer service to the next level by enabling unique services like home collection, 24x7 centers, online & SMS-based report tracking and delivery, 24x7 appointments through a dedicated call center and much more. Primex now has 6 primary locations spread across Chennai providing 2000+types of investigations including MRI scan, CT scan, digital X-Ray, Ultrasound, computerized ECG, TMT and lab tests. Primex is backed by Kalpathi Investments as a strategic and significant shareholder in the company.
Available at Other Labs